Q-T Intimates not only sells bras and underwear for all women, but also nursing intimates as well! I checked out their nursing collection and was quite pleased with the selection they had. All of their nursing bras are made with busy, nursing mothers in mind so they are always comfortable and always have easy access.
Some stores carry less than cute nursing bras that are just plain boring, but that isn't the case with Q-T Intimates. I'm thrilled with the variety of sizes and styles that I came across.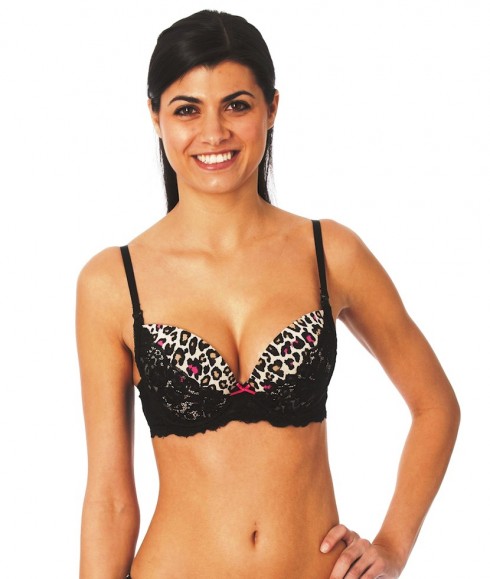 The Lacey Leopard nursing bra is not only affordable (just twenty dollars), but also comfortable and stylish. The leopard cups and lace overlay add a stylish feel that you don't often find with nursing bras.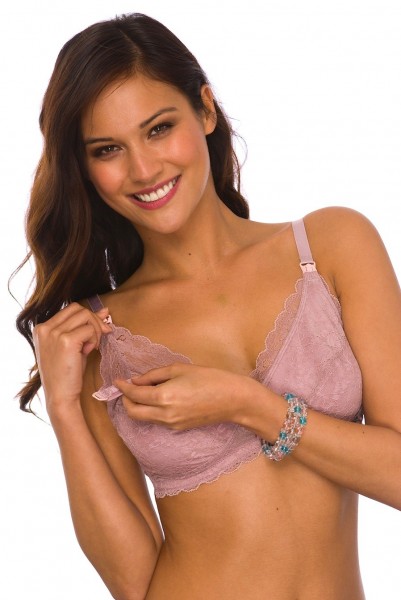 The All Lace nursing bra is a perfect example of how cute and well made their bras are. Soft, and easy to wear every mama needs an all lace bra to wear just to feel pretty in amongst the dishes, laundry, crying babies, and rushing to and fro from soccer games and ballet.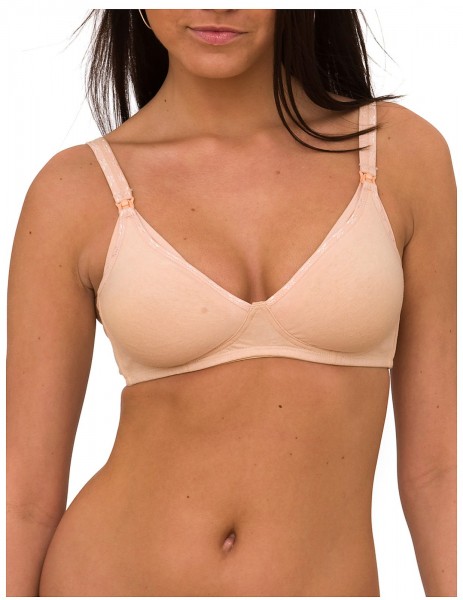 The Cotton Blend  is a soft, laid back bra made with comfort in mind. Wear it on the days when you just need to relax in a t-shirt and sweat pants, or with a cute summer dress.
Be sure to check out all of their products at qtbras.com