The holidays are almost here and here is a list of essentials that your kids need this holiday season to get through the countless parties, dinners, and events that you and your family have planned.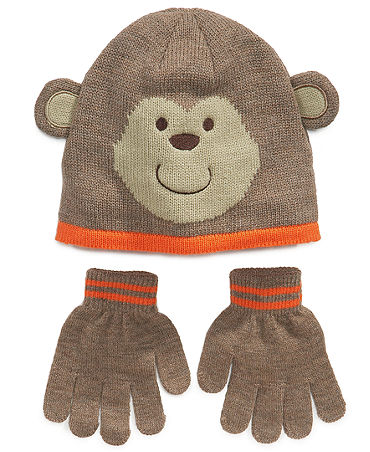 Hat and Mittens (Carters, $14.98) It's obvious that cold weather brings the need for hats and mittens, but put a grin on your child's face with an adorable animal style hat and mitten set.
An electronic-While not an essential, it certainly is helpful to have some sort of electronic like an iPad, vTech tablet, iPod, or cell phone with kids apps to distract your kids when they start getting fussy at that family party.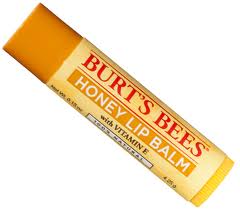 Burts Bees Honey Lip Balm ($3.00) With the cold weather comes chapped lips and dry skin, if your kids are anything like mine then they are constantly asking me for lip chap. We've found that the Burts Bees Honey Lip Balm works wonders.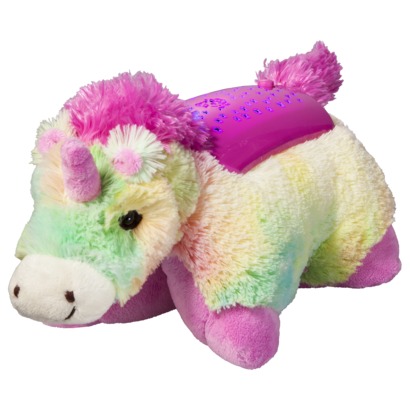 A Pillow Pet (Unicorn, $19.99) For the long car rides and naps at Grandma's house, invest in a pillow pet. Trust me, they are well worth your money. Kids love em, I love how versatile they are, and they're just so cute.
What holiday essentials do your kids need this year?