Organic Spray Tanning Solutions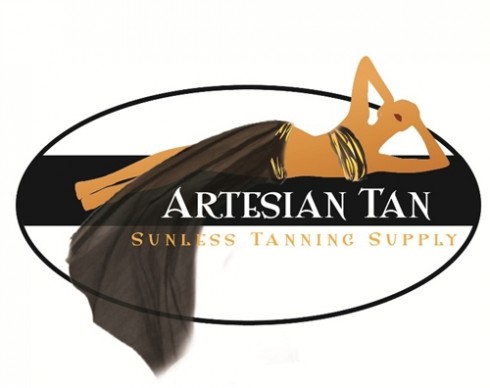 Airbrush tanning products are designed to create a natural, youthful look without exposing the body to harmful UV rays. For this reason, customers who appreciate this healthier alternative often ask for organic spray tanning solutions.  After all, many organic products are healthier for the body than their non-organic counterparts.
However, just because a product is stamped with the organic label doesn't mean it's better for you. When it comes to organic spray tanning solutions, there are many products to choose from. However, it's important to do your research before buying the products. Here's a look at how to find the best organic spray tanning solutions on the market.
Find a product that is paraben-free. When shopping for organic spray tanning solutions, look for solutions without parabens, chemicals that many believe cause breast cancer and fertility issues. While parabens are commonly used in many beauty products today, it's possible to find paraben-free products, including paraben-free sunless tanning solutions.
Look for Organic DHA. Most DHA solutions are controversial because they have been found to be unhealthy for the body. For this reason, it's important to find airbrush tanning lotion with organic DHA.
Buy name brand products: If you would like to add organic products to your list of services, there are two main brands products on the market today. One of the best brands of organic spray tanning solutions is Kahuna Bay Tan. The company offers organic solutions and anti-aging lotions. Another great brand to look out for is Norvell. Norvell offers a wide variety of sunless tanning solutions.
This post was provided by Artesian Tan, a wholesale retailer of spray tanning products and supplies, including a variety of organic sunless tanning solutions. Visit the website to purchase spray tan kits and other supplies.