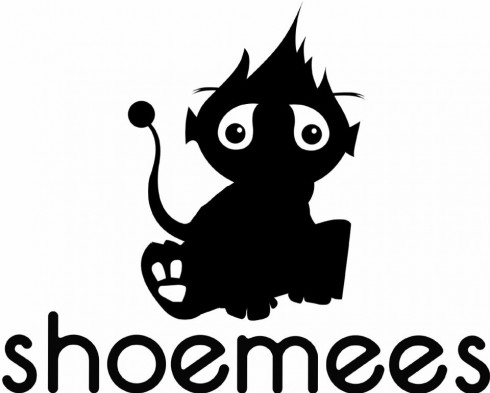 There is nothing that we love more than cute baby shoes. Shoemees is completely changing the way that children's shoes are bought for our little ones. Instead of just getting a pair of new shoes when they open the boring cardboard boxes, Shoemees offers a brand new twist to shoe shopping!
Their fun interactive recycled shoe boxes teach about recycling and the importance of treating our planet with respect. Each of their boxes has a story and contains not only adorable shoes, but a plush toy for your children to play with. What shoe company includes more than just shoes?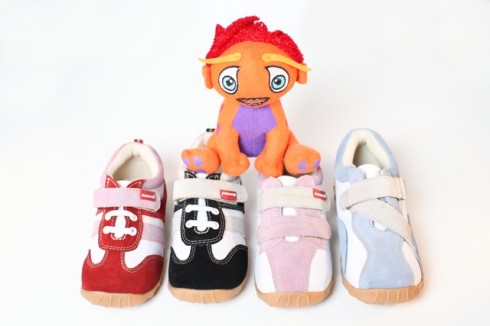 Their shoes are made for children in-between two and nine years old. Every shoe has velcro fastening and is natural, environmentally friendly, and skid-proof.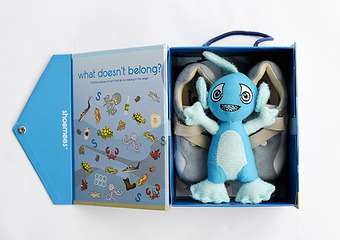 We're in love with how they not only sell durable shoes (always a plus), but they're teaching kids important lessons about recycling and showing that being eco-friendly can be fun!
Check out Shoemees and all their amazing products at Shoe Mees.com