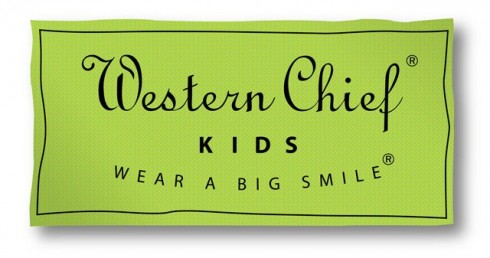 Spring is here, and if your corner of the universe is anything like mine then your floors are clean and awaiting more mud tracks from my kidlets.
With all the rain and mud, the adorable super hero boots from Western Chief Kids are a great idea to have around this spring. Kidlets will love the bright, bold patterns available on the boots and the super hero characters.
As a busy mom, the easy pull on option for the rain boots and handles are so appealing. Older kids can just pull their boots on and go run outside to burn off some of that pent up energy without any hassle for mama.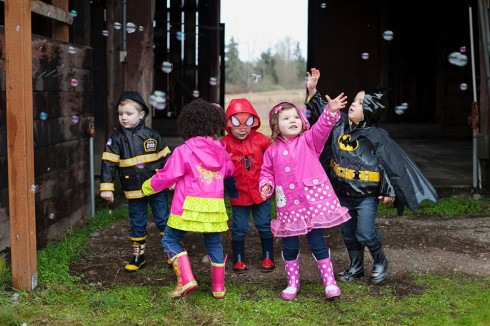 Made to last as long as your growing child can fit into them, the five star ratings from customers on Zappos are proof that these boots are sturdy and reliable.
Rain boots are an important addition to your child's wardrobe during the spring and summer months. It gives you the option of allowing your child to play outside in slightly wet weather without ruining their shoes, and I guarantee that they'll have fond memories of splashing in puddles!
In honor of the new Captain America movie, in addition to their patterned boots and other super hero styles, Western Chief has a pair of adorable Captain America rain boots that every boy or girl will love.
Want to win your own pair of Super Hero Rain Boots from Western Chief Kids? Enter their photo contest HERE and you might be a winner! It literally takes seconds.