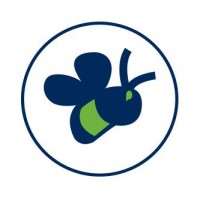 This spring and summer, we've seen some of the cutest collections come out. Busy Bees is only furthering our belief that this year has been a great year for fashion.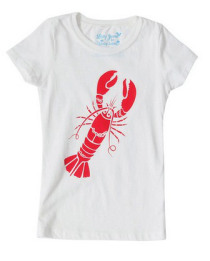 They partnered with a San Francisco designer to bring to their customers their first collection of graphic t-shirts for kids. While the collection is limited edition, the sizes are for kids 4-12.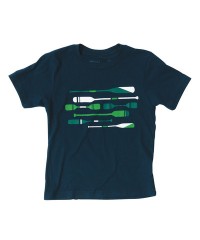 Their new line of nautical graphic t-shirts for kids is absolutely darling. From a sassy coral graphic against a cool light blue shirt, to a black sail boat against a red t-shirt, this collection is sure to make anyone fall in love with the nautical trend.
Our favorite thing about the nautical trend is how it inspires the feeling of summer and good, warm memories. While most nautical collections are simply sail boat inspired, the Busy Bees collection has all the elements of summer, including sail boats.
You can find the entire nautical graphic t-shirt collection at BusyBeesKids.com