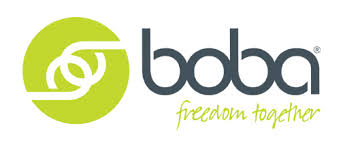 During the summer months carrying your baby is easy, but baby wearing can be a bit harder during the colder months. The Boba Hoodie is the perfect solution to this problem.
It fits over any soft carrier to keep you and your baby warm. The snug terry cotton and five percent spandex material is suitable for the fall and early winter months.
(Please remember to wear a coat over your Boba hoodie while carrying your baby during the winter months!)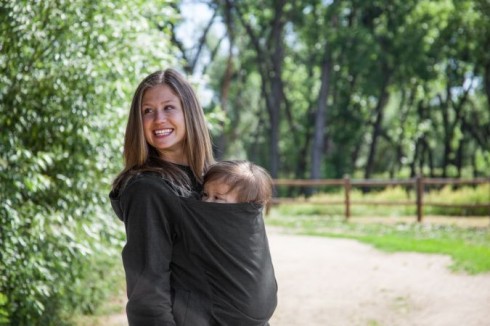 My favorite part is that it doesn't interfere with your normal carrying style! You can wear your baby on the front or the back, just like you usually would with plenty of breathing room for your little one.
The side zipper makes it easy to take the Boba Hoodie on and off without any hassle. And for those of us who breastfeed, there are side openings to allow you to nurse your baby.
Priced at an affordable seventy dollars plus tax, Boba offers free shipping and guaranteed customer satisfaction.
Visit Boba.com to check out their other products including baby carriers and accessories, or to purchase the Boba Hoodie.