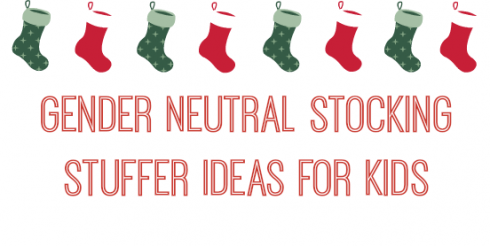 Considering it's the end of November and Christmas is three weeks away, it's time to start looking for goodies to stuff the stockings with. The following stocking stuffers are gender neutral and most of them are perfect for ages 18 months to seven years old.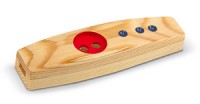 Melissa and Doug Kazoo ($3.99) Little ones will love finding a music maker in their stocking on Christmas morning. This sturdy kazoo has a price that can't be beat.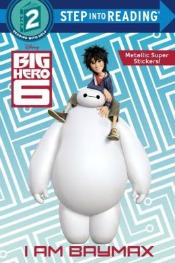 I Am Baymax ($4.99) For fan's of Big Hero 6, this paperback, complete with stickers of the Big Hero 6 characters, is perfect for budding readers.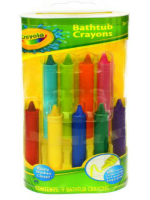 Crayola Draw In the Tub Crayons ($7.95)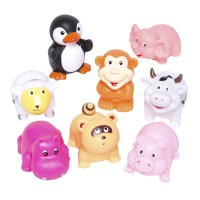 Rubber Animal Bath Time Toys ($12.99) This set of eight bath time toys are fun and perfect for the wee ones.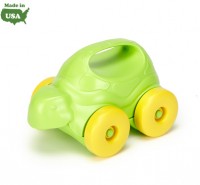 Animals on Wheels ($12.99) Made from only the safest and most eco-friendly materials, these animals on wheels are the perfect stocking stuffers for baby.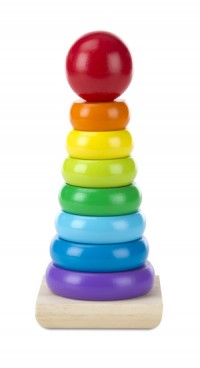 Melissa and Doug Rainbow Stacker ($7.99)