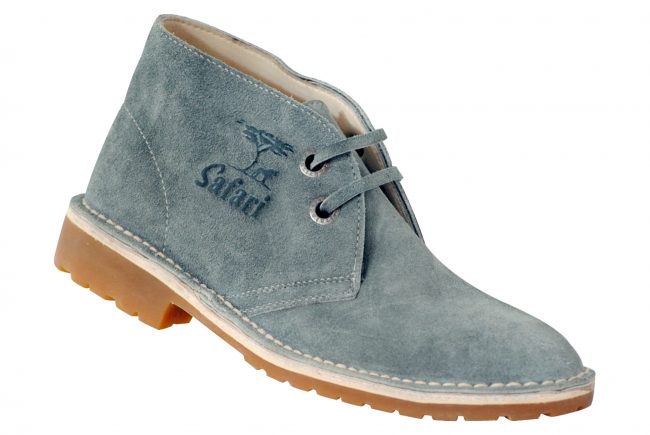 The jungle has always been a place for mystery and excitement. Going for a jungle safari is indeed a memorable experience for everyone. The wilderness and nature all intensify the memories that you carry back home. When you are in the jungle, you are in raw nature and along with clothes, you should also pay attention to the right footwear so that you do not land up with sore feet, an aching back and leg cramps.
How to choose the right jungle safari footwear?
When you are going to jungle safari vacation, you will always wish to travel light. Unfortunately, you will find that most hiking and trekking shoes are heavy and bulky. You can check in the market and find light trail but sturdy shoes for your needs. Some jungle safari spots like The Tadoba Resort provide you with helpful assistance if you are not sure on what clothes and footwear to take. The footwear you wear should also be waterproof and robust for your getaway.
Find shoes with ankle support…
There are shoes available for jungle safaris that provide you with ankle support. You should carry both sandals and boots when you are going in for jungle safaris. There are some people that might advise you that hiking boots are not needed if you are going for a safari park walk- it is prudent to wear durable boots when you are walking. There are thorns and snakes might be around. The boots will protect you from wild insects. Ensure you have non-slip soles when you are buying shoes for your jungle safari.
Sandals
When you are buying sandals, ensure you have the thick sole ones. The sandal in fact should have two soles- one outside for preventing the thorns from hurting you and one inside to give you soft padding. Your feet will not get tired.
Ensure that both your boots and sandals are resistant to moisture. If your feet get wet, you will find blisters forming and they can get painful too.
Buy footwear with a scree collar
The scree collar will safeguard your feet by protecting the ankle and the Achilles tendon. They will keep chafing away. The scree collar should allow your ankle to flex as and when required. Go in for the moon shaped ones. When you buy shoes, ensure that the tongue of your shoe is completely gusseted. Sand and stones should not get inside the shoe when you walk.
Therefore, if you are looking for the right jungle safari footwear, ensure that you keep the above tips in mind. Jungle safaris are meant to be lived and enjoyed every moment. You never know what might happen the next second- the last thing you would need is an uncomfortable pair of shoes or sandals. Buy your shoes from reputed and credible brands only. The quality should be good. The jungle is rough and tough- your footwear should be sturdy and durable like you. Enjoy the fun and come back with amazing stories to share and not cramped feet!