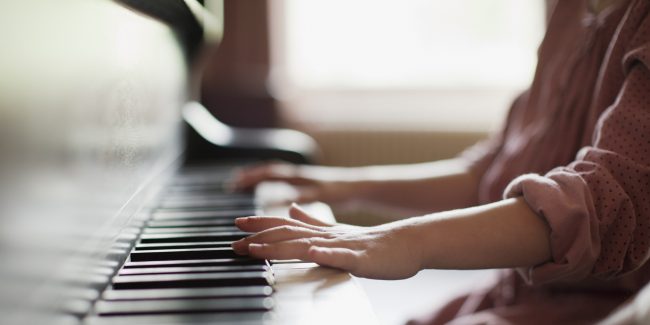 It is always a wonderful feeling as a parent when you discover that your child has some hidden talents and it then becomes a great opportunity to nurture their creativity and show them ways to make the most of what they have.
Here is a look at ways to encourage your child's inner artistic skills and bring them out for everyone to enjoy and appreciate.
There is an overview of why it matters to encourage your child to be creative, how to make learning fun, why it pays to lead by example, and a suggestion to encourage their artistic independence.
Learning to express themselves
Not every child is going to be able to produce spectacular drawings and paintings, no matter how much you encourage them, but that is not really the main point.
If can really help your child to develop confidence overall if you encourage them to appreciate the value and importance of self-expression and creativity. Getting them to harness their inner creative thoughts and then projecting them onto paper other mediums, will also help give them other skills as well as enjoying experimenting with art.
The fundamental point to remember is that if you can guide them to make that connection between their imagination and the real world, you will be significantly helping their personal development.
Learning needs to be fun
Learning through games can be a good way to enhance your child's interest in creative projects and it can be a good starting point to show them how to express themselves individually once they have got some confidence in their abilities.
There are numerous options available besides giving them some paper, coloring pens, and pencils. There is even a way to use your smartphone to hone their coloring skills. Download the Coloring Book for Me & Mandala and choose one of the designs to complete using your own ideas on how it should look when finished.
Set the tone
Kids learn a lot by copying what they see you doing, so it makes sense to encourage their creative talents through leading by example.
If you show a keen interest in creative projects there is every chance that this will give your child some extra encouragement to explore and learn how to develop their own skills.
You can show your child how to experiment with different materials and surfaces, as well as encouraging them to think of other ways to use the same items, which will help to bring their artistic talents out.
Not so many rules
You don't want to create a scenario where there no boundaries or rules for your kids to follow, but there are various studies around that suggest you could encourage your child to be more independent and confident when it comes to artistic challenges if you give them a bit more freedom.
Try to give your child some basic guidance on a project but rather than actually telling them what to do, give them more of a free rein and let their own imagination take over.
There are many benefits to encouraging your child to find their inner artistic talents, and you might even discover that they have a real flair for art and craft, which will also boost their confidence overall.