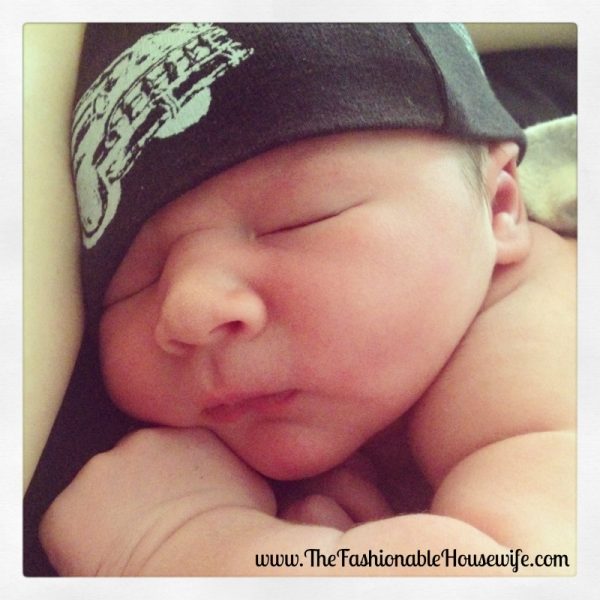 Having a baby is one of the most rewarding experiences life can give. But, when it comes to getting a decent night's sleep, that's much easier said than done. With the constant night-feeds and nightly-attention that needs to be given to your baby, it's estimated new parents get an average of just 5.1 hours of sleep a night during their baby's first year of life. That's the equivalent of losing a whole 44 days of sleep!
Whilst this is normal and can't be avoided unless you have a round-the-clock nanny, sleep deprivation can cause some serious symptoms in the long-run. But luckily, technology has answered and provided a huge array of apps specifically designed to improve and maintain a good quality of sleep – especially for new parents! Here are some of the most effective apps you can download and try out today.
Feed Baby
Ideal for every breastfeeding mother, Feed Baby allows you to easily track all feedings and diaper changes. Especially during the night, it can be difficult to stay on track with exactly when and how much you're feeding your baby, simply because you're probably still half-asleep!
Feed Baby takes all the hard work off your hands and records all feeding and changing activities at the simple click of a button. Then, once you've been actively tracking your baby's night-time feeding patterns for a couple of weeks, you can then predict what times you'll likely have to get up and how often during the night, giving you a better perception of the nights ahead.
Alarm Clock for Me
When taking care of a new-born baby during the night, successfully getting back to sleep and waking up fresh and early in the morning are both equally as difficult. Luckily, Alarm Clock for Me has the answer!
After a nightly feeding session, you can use this app's innovative sleep timer which plays either relaxing music or white noise, clinically proven to induce sleep. So, if getting back to sleep after attending to your baby is a big issue, this feature is sure to give you a helping hand. Also boasting a customizable alarm that allows you to wake up to your favorite tunes, getting up will be a whole lot easier. Learn more to discover the other ways in which Alarm Clock for Me can improve your sleep.
Owlet
Perfect for parents who's sleep is ruined by worrying about their baby, Owlet will provide that much-needed reassurance that your baby is fine. Working in conjunction with its accompanying baby monitor, Owlet will track your baby's oxygen levels and heart rate when they sleep. So, if you find yourself tossing and turning in bed feeling concerned about your baby, simply launch the Owlet app to instantly see how your baby is doing.
Parenting is always difficult at times, especially when feeling tired during the day from lack of sleep. But, by introducing these apps into your daily and nightly routines, both the amount and quality of sleep you get is sure to get a boost!