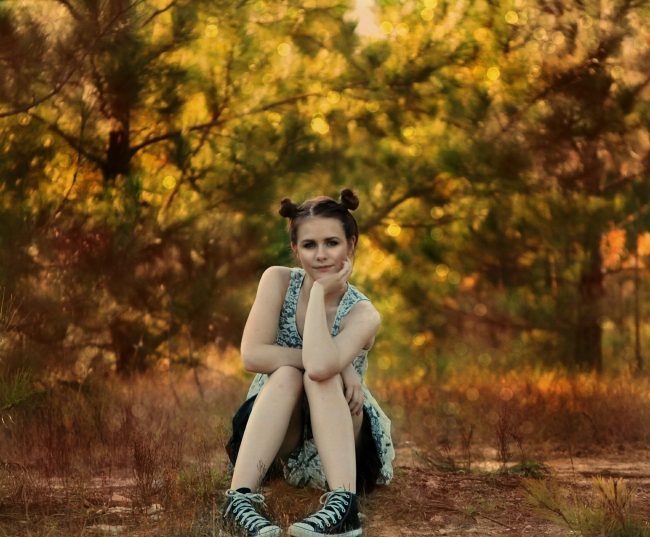 As a father and a man, you might occasionally have trouble coming up with things to do with your teenage daughter, because your interests may vary tremendously from hers. What's even better, however, is if you can find a way to combine fun things to do with activities that will actually equip her with useful skills she'll use for the rest of her life. Here are some ideas for doing just that.
1. Martial Arts Lessons Or Going To The Shooting Range
Both of these activities can be very fun for both you and your daughter but also teach her how to defend herself if the need ever arises. Doing martial arts, in particular, has the added bonus of being good exercise. As a father, you're likely feeling very overprotective of your teen daughter, and this is a fantastic solution: teach her how to defend herself. Plus, sparring with others or shooting targets is just too much fun.
2. Basic Car Maintenance
After your daughter begins driving, it's very important that she know how to properly maintain and perform minor repairs on her vehicle. Gifting her with this knowledge can prevent her from getting taken advantage of by mechanics, ensure her vehicles have long, safe lives, and help her out if she's ever stranded on the side of the road. There are plenty of places, such as U Pull & Pay,  to get used auto parts for more advanced repairs.
3. Camping
Camping is a time-honored outdoor activity that can get you both away from it all for a while and teach your daughter all kinds of valuable skills. You can teach her wilderness survival techniques, such as how to use a compass, how to pitch a tent, what kinds of foods can be foraged and safely eaten, how to fish, how to prepare and eat caught fish, how to go boating safely and so much more.
4. Going To The Library
Going to the library with your daughter and both recommending books to her and reading books she reads can be a great bonding experience. Furthering your daughter's reading comprehension will not only help her score higher on her SAT and ACT, but it will also help sharpen her critical thinking skills, which are highly prized by employers.
There are a lot of things dads and daughters can do together that have the neat added bonus of developing useful skills. Try the suggestions mentioned above or come up with your own ideas, and you'll be rewarded with a positive, productive relationship with your teenage daughter.