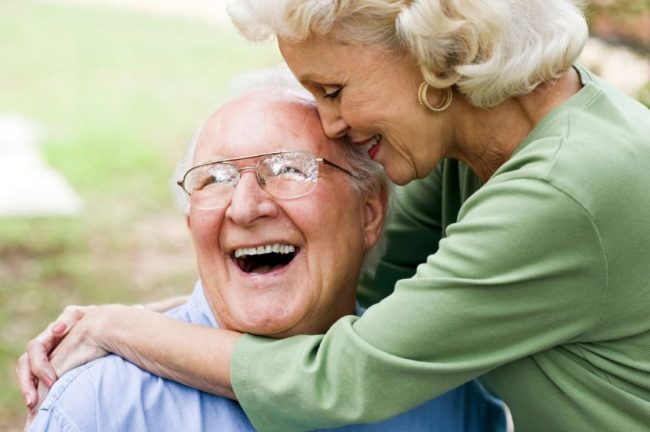 Your mom and dad were there for you as childhood and adolescence matured you into an adult. As time flies, your parents age along with you. In fact, they may be in their 60s or 70s at this point. It's important to keep their needs in mind as they age as well. Learn about the key ways that you might support your parents as they mature into their later years. Technology and good, old-fashioned caring can significantly improve their quality of life.
Keep Them Involved
Your parents want to feel like they're part of a family, especially if your family is busy throughout the week. Keep your parents involved by incorporating them into your day. Active seniors might walk the kids home from school or take them to soccer practice. Other parents may simply call the children at home to verify that they've arrived safely. When aging parents have responsibilities, they rise up to the challenge.
Offer Smart Technology
You can support your parents with a nod to their safety by adding smart technology to their home. Add sensors that automatically adjust the interior temperature. Give your parents smartphones that connect them to the household's components. Turn on a teapot and shut off the stove from the living room by using the smartphone.
Research Disability Support Services
Support your parents by researching support services in regards to disability concerns. Professionals, like those at Premier Care Pty Ltd, know that motility problems are part of the aging process. One of your parents may have arthritis or another chronic ailment. Research the support services in your area so that their medical concerns are covered. Ideally, your parents should be happy with the caregiver and the services' flexibility. House calls, for example, may be necessary.
Encourage Hobbies
Being a supportive person includes encouragement for the basic fun in life. Encourage your parents to develop hobbies. Your mom and dad may have worked all of their lives so hobbies were difficult to come by. Help them work through their desires to pinpoint a reasonable hobby. A functional and fun hobby, from knitting to building model airplanes, can fill the hours during retirement.
You might consider a pet as a great way to brighten your parents' lives, but be careful about this choice. Pets of any size require their own care. Think about your parents' abilities to take care of a living animal. A cat or dog may not be a good idea, depending on their age. Try to simplify life so that your parents feel confident about their daily abilities.