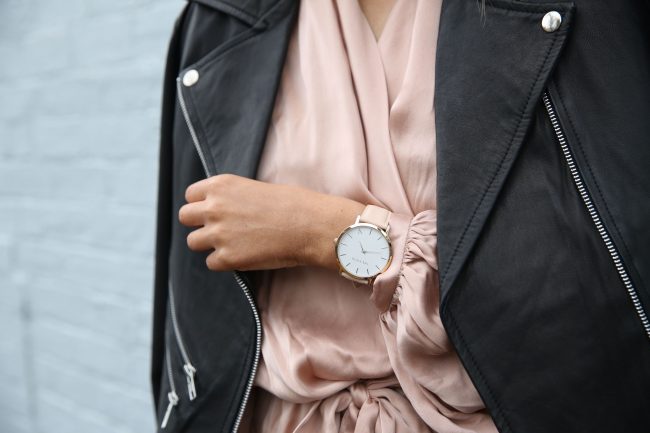 Selecting gifts for ones we care about can be a satisfying experience. Using a company with an online store such as My Gift Shop can make the process easy, quick and economical. My Gift Shop always has great watches and is well stocked for any holiday.
Why Buy a Watch
Watches tend to be thought of as an expensive gift. Watches can cost thousands of dollars, especially if they are completely hand-made. Watches always make a great gift, but most of us need to limit our spending on these items. Today, online stores have a never-ending supply of watches that are priced to fit any budget. My Gift Shop separates watches by men and women and has a range that is both elegant and timely.
So Many Options!
Women's watches come in a variety of styles. Some have bands that are playful and composed of designs and colors that stand out. Others have designs that could double for an expensive bracelet. Each watch has its own face, with a variety of features. All of these watches are available at great discounts to the customer and all in one place.
Men's watches are equally unique. Many men's watches have faces with a variety of electronic features including date, alarm, stopwatch, direction finder, and a second watch face. Others are the traditional face with just the time, beautifully decorated with color, gems, and geometric designs. Here too, watch bands stand out.
Children's watches are also available. Usually, these watches feature a connection to a favorite popular cartoon character such as a superhero or princess. These watches feature both electronic faces or the traditional watch with simple designs.
How to Save
Sites such as My Gift Shop always have specials and watches on sale. Besides offering their merchandise at reduced prices, these sales can save consumer quite a bit of money. It is easy to use the internet to shop. Then, your purchase can be easily completed online as well, before those sales are sold out. Gifts are shipped quickly and will arrive at their destination in great condition. Gift wrap and a personal greeting can be added. My Gift Shop can also engrave your gift and it can handle corporate gifts, too.
Don't overlook companies like My Gift Shop for your watch needs. To find out more about watch sales, click here. They are waiting for your visit.