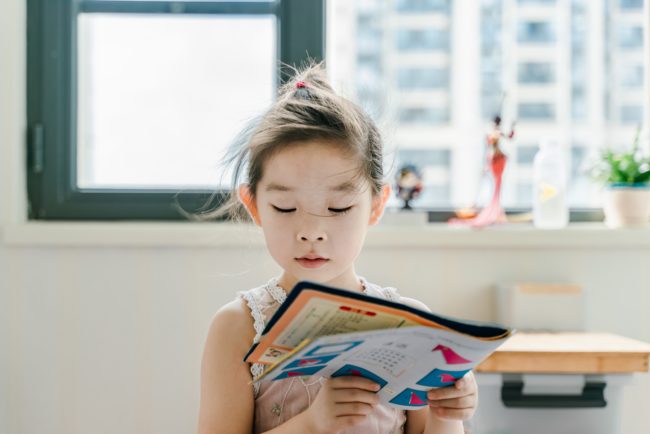 Your child's privacy is essential for their safety and wellbeing. Living in today's modern world means that you must often take added precautions to protect your child's privacy. After all, children are often put into the public's eye through things such as increased cameras in neighborhoods and the prevalence of online activity.
These four tips help you protect your child's privacy whether you are at home, online, or in a public venue.
Use Caution Posting Online
Your toddler's latest tantrum might have been so funny and cute that you want to share it with your friends. However, you need to remember that what you post online could be there forever. Think about how your child might feel a few years later if the image became a meme or someone their age found it and shared it at school. Even worse, there are many predators online who could seek out and stalk your child through social media. Many experts therefore advise not posting anything about your children or any pictures of them on social media.
Install Window Coverings
The safety of your home can cause you to slack off on watching out for your child's privacy. Although you should feel safe from prying eyes in your home, the sad truth is that this is not always the case. Window and door blinds help to keep people from seeing inside your house. Make sure that there are window coverings installed in each room of your house that keep people from being able to see your child's activities.
Avoid Sharing Personal Information
Parents sometimes accidentally give away personal information without realizing its value. It does not take much for companies to put together the various details about a child to develop a profile of them before they even turn 18. Watch out when you sign up for things such as birthday clubs. If a company doesn't need to know all of your child's personal information, then don't give it. You can also ask your child's doctors, school, and other essential service providers how they protect children's personal information, and you should expect to hear that a suitable plan is in place.
Teach Them About Privacy in Public Spaces
When your child is in public, you cannot rely upon the same standards that you have set up at home. However, you can teach them to do things such as shut the stall doors in public restrooms and to use a lock. You will also want to caution your child to choose private places to change their clothing during public sporting events. For instance, they can go to a locker room to put on their gear.
Keeping your child's private life out of people's view is essential. By installing blinds and teaching your child how to keep people from seeing their private activities in public, you can help them develop a sense of security that they will carry with them throughout their life.

Brooke Chaplan is a freelance writer and blogger. She lives and works out of her home in Los Lunas, New Mexico. She loves the outdoors and spends most of her time hiking, biking, and gardening. For more information, contact Brooke via Facebook at facebook.com/brooke.chaplan or Twitter @BrookeChaplan