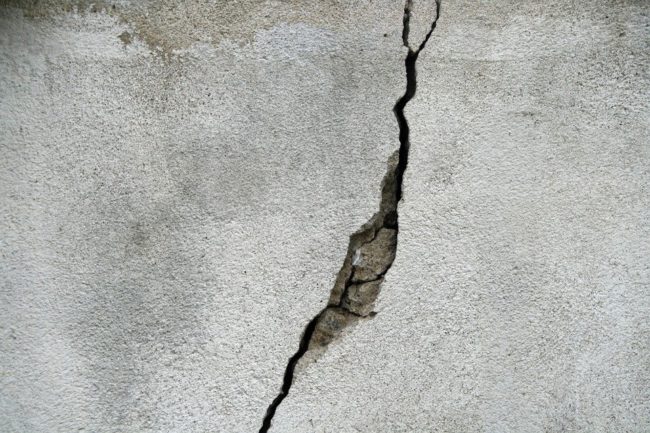 One of the best times to check out the foundation in a home is when you are going to purchase a new home. Whether your home is brand-new or several years old, it is vital to ensure that the foundation is solid and doesn't have cracks or damage. There are four main reasons why a foundation is typically damaged.
Tree Roots
Tree roots can do a fantastic amount of damage in a small amount of time to your home's foundation and plumbing. Unfortunately, tree root damage usually goes undetected until it causes an extreme amount of repairs needed. Have the trees around your home inspected to ensure that the roots are far from the plumbing and foundation of your home. This issue is typically found with older homes because the trees are larger and have a more extensive root system.
Water Leaks
A water leak under the slab can cause foundation damage to your home. Professionals like Du-West Foundation Repair regularly see damages in the foundation because of neglected or hidden plumbing problems. For example, if you have a water pipe or sewer line that leaks or breaks, which goes undetected, you may see your foundation start to crack because of the effects on the drainage and shifting soil around your home. You may also have a slow leak in your home, such as your basement area, damaging the foundation. Regular plumbing checks and inspections help detect these issues, so there aren't long-term damages.
Improper Drainage
If you have improper drainage in your landscaping and around your home, the water can settle around your home and start to damage the foundation. Therefore, it is vital to ensure that your landscaping has proper drainage that takes water away from your home and that your gutters have regular cleaning and repairs. If your gutters don't work properly and there are puddles of water around your home, it is important to get them adjusted or replaced.
Poor Soil Conditions
Some soil conditions are not adequate to support large homes. For example, if your home was built on expansive clay soils, you may have foundation problems now or in the future. This type of soil expands and shrinks with the water, meaning that it regularly moves, which is not suitable for a home's foundation. Consider having the soil tested before you move into a home to ensure that it is good quality soil that won't damage your home over time.