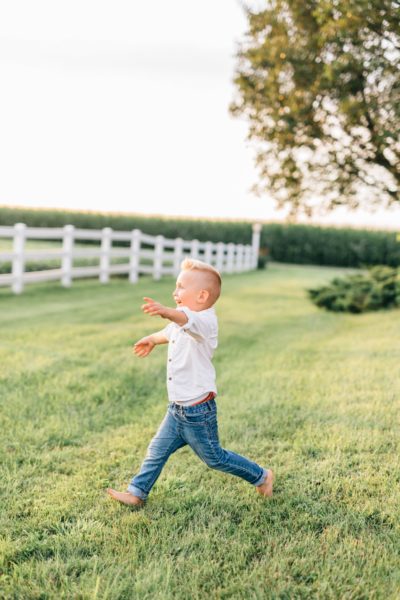 There comes a time when a child is old enough to understand the importance of physical fitness and want to be active and healthy. Homeschooling your kids provides an opportunity for you to introduce them to the wonderful world of exercise, nutrition, proper diet, and healthy living that they may never experience otherwise. This will also benefit your child's physical health and mental and emotional health. Here are several reasons you should incorporate an online fitness plan for your homeschoolers:
1. They Will Get to Pick What They Want to Do
Whether your child is already an exercise buff or is not the least bit interested in fitness, you can introduce them to a variety of different activities with an online plan that incorporates various active online fitness for homeschoolers. This way, they can decide which physical activities interest them most and which ones do not. Even if you are fully equipped with a home gym, it is still more enjoyable to pick out an outside activity that they want to partake in.
2. It Will Teach Them Accountability
It's one thing for your child to tell you about what physical activities they did that day, but it's another thing entirely when they have to go online and report what they completed on their fitness plan. If your child is motivated enough, this level of accountability will only push them further and keep them on track with everything on the program. It is even a great way to monitor your kid's progress if you set up a chart that shows how much weight or inches they lost and how long they have been keeping up with the plan.
3. It Will Teach Them to Be Responsible for Their Actions
Typing in their physical activity information every day is a great way to learn responsibility. For instance, if your child forgets to add something on after their run or hike that day, that's a missed opportunity for them to gain strength and conditioning benefits. It also teaches them to set their schedule for when they must do each exercise. This way, your child is held accountable for their actions and can't just be lazy and expect mom or dad to do everything for them.
If you are interested in incorporating an online fitness plan for your homeschooling kids, check out the many different programs available to find the right one. Once you determine which program is right for you and your children, make sure everyone stays focused and motivated so that they can get the most out of their workouts.