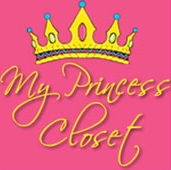 We had the opportunity to see some fabulous girl's items from My Princess Closet and we were delightfully impressed.
Their girly website is whimsical and fun to browse. Perfect place to shop if you have a little princess in your home. They have wonderful gifts and adorable clothes in many sizes. You are sure to find something you'll want and even something for your friends.
Here are our favorites: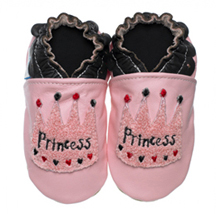 Princess by Jack & Lily
What: Princess by Jack & Lily
These shoes are so adorable and such high quality too. They are great crib shoes that your child will want to wear from birth to 2 years old. They'll appreciate them more than bulky, uncomfortable shoes when they start walking too!
Price: $26.00
Buy Now: Click Here
---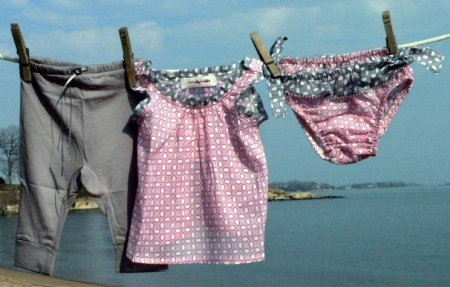 What: MellyMello Baby Dress Set
Price: $96.00 $62.40 (That's 35% off!)
Buy Now: Click Here
---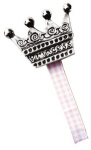 Princess Pacifier Holder
What: Princess Pacifier Holder
Here at home, The Fashionable Bambino loves her little pacifier clip, not only because it helps her locate her own pacifier easily but she loves holding the clip and playing with the string. And it helps me know that when we're out, we're not going to drop her clean pacifier on the floor!
Price: $12.00
Buy Now: Click Here
---
We highly recommend My Princess Closet! So go take a peek at their store and see what you find today! Plus, you can use coupon code BAMBINO for free shipping!!