Happy Thanksgiving! It's hard to believe it is that time of the year again. As you all finish up your Thanksgiving dinners and family gatherings you are probably beginning to think about Christmas, shopping and decorating. We received some great ideas from CableOrganizer.com for holiday decor helpers and thought we'd pass them on to you.
Snowmen Decorative Power Strip Cover – $12.97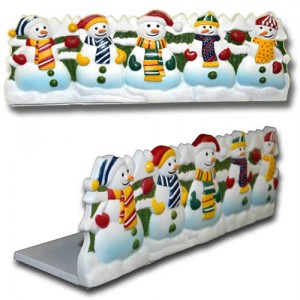 A clever and charming way to disguise the ugly power strip under your Christmas tree Fits on any standard-size indoor power strip (not included) for your convenience Collapses quickly to take up minimal storage space after the holidays Made out of sturdy plastic to last for many holiday seasons Brightly colored, glittery snowmen add the perfect finishing touch to your holiday décor. More info: http://cableorganizer.com/snowmen-power-strip/
Silk Cord Covers – From $34.99 –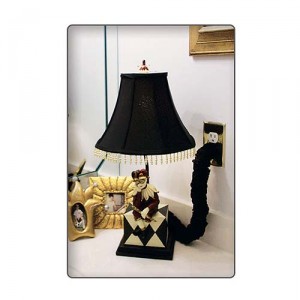 Unique design conceals extension, lamp and chandelier cords for a more elegant and polished look Provides a functional and decorative solution to cluttered cables Chandelier style (AM-300) has hook and loop sewn in to make installation and changes easy without unplugging cords or cables. Made in the US out of 100% Dupioni silk. More info: http://cableorganizer.com/cord-coverup/
AmerTacâ"¢ Westek® Touch Dimmer – $19.05 –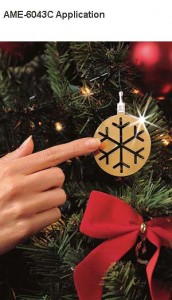 Ornament Touch Dimmer РControls tree lights On/Off or 3 levels of brightness Ornament design makes for special d̩cor during the holidays Dim existing lighting by utilizing the users touch 3 level dimming for all occasions Easy to install, no electrical experience necessary. More info: http://cableorganizer.com/amertac/westek-touch-dimmers/#prices

Two Spool wire and Cable Storage Bag – $38.80 –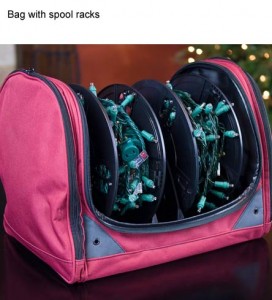 Roll and unroll your holiday lights or wire for a neat and organized approach Equipped with two spools and two racks to keep your cables, cords, and lights organized and untangled Each spool has its own independent rotating center, which allows for quick rolling and dispensing Spools fit securely in the bag for easy storage and transport. More info: http://cableorganizer.com/cable-spool-storage-bag/
Remote Controlled Indoor/Outdoor Power Switch with Timer – $11.99 –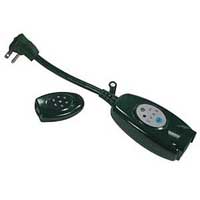 Control your outdoor christmas lights without leaving the house in the cold or snow:
· Can be placed indoors and outdoors for a variety of uses
· Remote control transmits signal up to 40ft so it can be used anywhere in your home
· Works in any standard outlet to control appliances, security systems, or lighting
More info: http://cableorganizer.com/bestlink/remote-controlled-outlet.htm
For more great holiday decor helpers, please visit CableOrganizer.com These items may be ordered online or via phone at 1-866-222-0030.
---
---
---