There are few things in this world that are sexier than a man holding a baby and I think Cam Gigandet wearing his 6-month-old daughter Everleigh Ray tops the cake…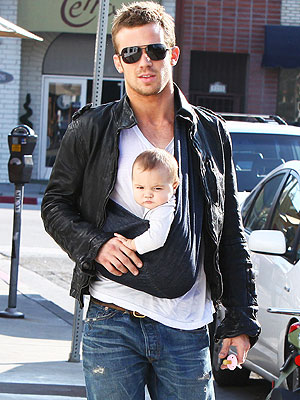 Source: INFDaily.com

The Twilight star, 27, was headed to Toast Bakery Cafe for lunch in Los Angeles, CA with his girlfriend, Dominique Geisendorff who was wearing Paige Premium Denim's Skyline Skinny jeans in Rebel.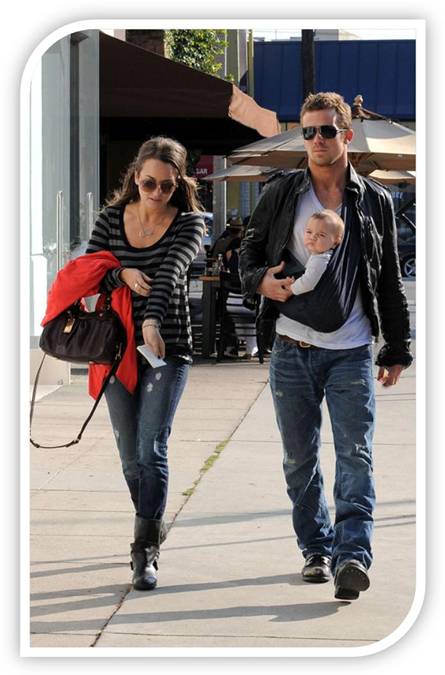 Source: Paige Premium Denim

Nice jeans! Other hot styles at www.paigepremiumdenim.com
And note to all men: Dudes wearing babies = super sexy.