Just in….

Moms Can Save Lives in Haiti
By Donating Their Breast Milk Today!

Details Here: Haiti Emergency Relief Milk Program – http://www.breastmilkproject.org/haiti.php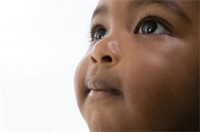 Or, please make a monetary donation to help the mothers and babies of Haiti. Go to our Cafe Laurie Blog to find out which organizations support breastfeeding in emergencies.
The Best Fed Babies Team thanks you and appreciates every little bit you can give!