Here's a bit of celebrity fashion news that we received late yesterday afternoon, but that I did not read it until this morning! Read on to read about BOXeight's Fashion: Refocus During LA Fashion Week…
Dancing With The Stars beauty Karina Smirnoff attended on Friday night when designers Isabel Lu, Skingraft, Funktional, and Goldspun were unveiling their Fall 2010 collections.
Karina looked gorgeous sporting a lighter and shorter hair style while she toured the space admiring all of the designers' looks. She seemed very impressed with the photo installations and enjoyed watching the models prepping at the hair and makeup stations.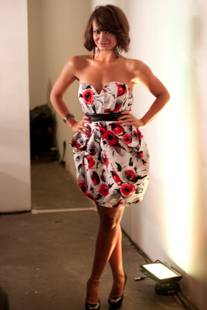 She spent most of the night walking around with her girlfriend she arrived with, and she fell in love with the BOXeight mascot Otis.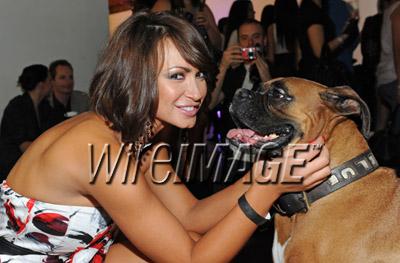 On Saturday night the studio was packed with the fashion industry's elite as they viewed the Fall/Winter collections of Eduardo Lucero, Lloyd Klein, Michael Costello, Le Sang Des Betes, and Leukin.
Celebrity fashionista and DJ Caroline D'Amore provided the music for the evening, spinning a mix of House and 80s. Caroline seemed to be enjoying the party as much as the guests, often dancing to her own beats with two girlfriends in tow.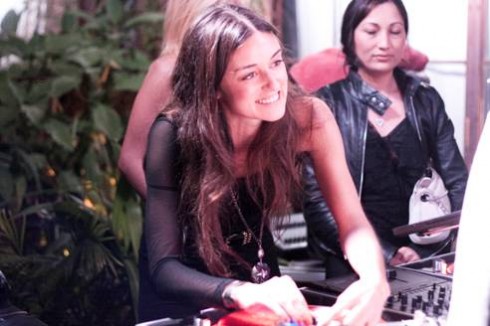 Last night was the final night of the Fashion : Refocus event, and celebrity DJ Taryn Manning provided the music.
Photo credit goes to Chad Wilson.