Easter is only a week away and to be honest, it hasn't even been on my mind very much. We have briefly discussed our Easter meal, but that is about it! If you are like me, then perhaps you need some last minute Easter ideas, especially about where to shop for those new Easter outfits.
We received word on an Easter promotion that began nearly a week ago, but it isn't too late to get on the last minute ideas or savings. Again, these are just ideas that appealed to my eye and are not at all an exhaustive list of what there is available, so be sure to take a look for yourself at the website links (in red).
Girls Dress Shoes

These are toddler/youth white and silver dress shoes. http://www.6pm.com/petit-22018-toddler-youth-white-silver Price: $91.95 (Pretty pricey for shoes, but I liked the looks of them!)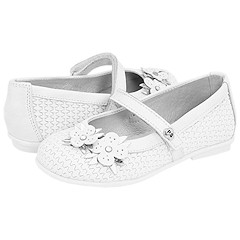 All Styles – including Pazitos, Shoe Be Doo, Amiana Kids and more!
Up to 65% off
Boys Dress Shoes
Deer Stags Kid's Gabe Infant/Toddler/Youth Black Dress Shoes Price: $17.99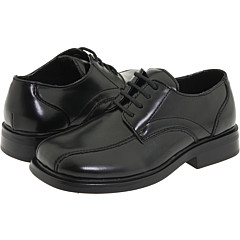 All Styles – including Deer Stag, Bass, Hip, Shoe Be Doo and more!
Up to 60% off
Young Girls & Boys Dress Clothing
Biscotti White Toddler Cardigan Price: $29.99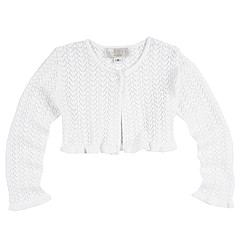 Halabaloo Dot Embroidered Dress with Pretty Butterflies Price: $39.10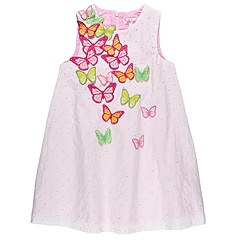 This is a pretty pink infant dress called Sweet Potatoes. Price: $16.30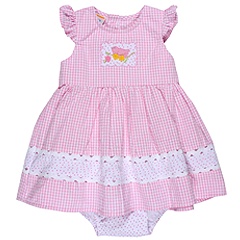 Seersucker Shorts Set for Infant Boys. Price: $20.70

Kid's Checker Vest. Price: $28.75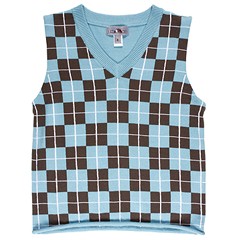 Kid's White Polo Shirt Price: $18.40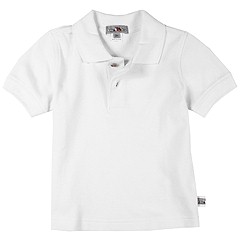 All Styles – including One Kid, D&G Junior, Scoop Kids, Lilly Pulitzer and more!
Up to 65% off
Have you found any other stores that carry wonderfully cute, dressy clothes suitable for Easter? Please feel free to share them with us! Or just share where you have purchased dressy clothes in the past or where you would like to buy them in the future.