Congratulations to Our Five Winners – Heather, Ann Marie, Lise, Kimberly and Anonymouse!!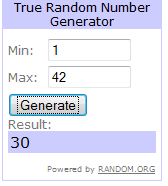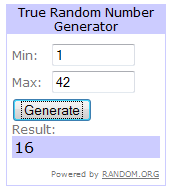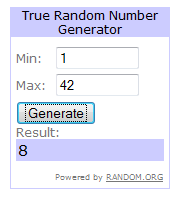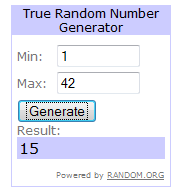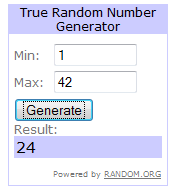 Comment #30, #16, #8, #15, and #24 chosen by Random.org
Thank you to everyone who entered and a huge thanks to our friends at Dr. Sharp for sponsoring this fabulous giveaway and giving our readers the opportunity to get some organic tooth paste, mouthwash and eco-tote!!!
---
 
It is always encouraging to learn of new products that are organic and environmentally friendly.  So it is with great pleasure that we  introduce you to one of those companies providing organic toothpaste and mouthwash -  Dr. Sharp .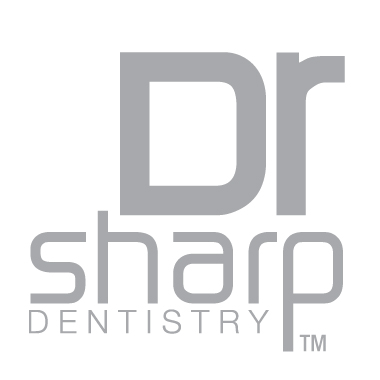 After studies illustrated the potentially hazardous effects of fluoride, Miami's leading aesthetic dentist, Dr. Bruno Sharp formulated and launched his own luxury, eco friendly, cruelty free line of oral care (including a formula for kids). Here is a description list of the great benefits to Dr. Sharp's product line:
-All natural
-Formulated w certified organic ingredients
-Non toxic (doesn't contain any chemicals- sls, alcohol & paraben free)
-Dr. developed & endorsed
-Has all vegan ingredients
-Never tested on animals
-Packaging is 100% recyclable & sustainable
-Available at upscale boutiques & spa across the US & internationally
Dr. Sharp has generously offered to provide the following to 5 winner's: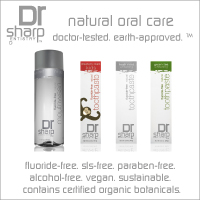 2 adult formulas (whitening & green tea) 3.5 oz
One children's (strawberry) 3.5 oz
One mouthwash 11.8 oz
And a cute eco friendly tote bag
Soooo…….you wanna win?
TO ENTER:
Leave a comment telling me what interests you at Dr. Sharp.
Extra Optional Entries: (Leave 1 comment for each extra entry.)
1 Entry: Follow @fashionablebaby on Twitter (include your Twitter name in comment!)
1 Entry: Follow @drsharpproducts on Twitter (again, include your Twitter name in comment.)
1 Entry: (per day) Tweet about this contest. Leave 1 comment for each tweet with the link to tweet.
GIVEAWAY! Enter to win an organic, eco friendly toothpaste line from Dr. Sharp! @fashionablebaby http://bit.ly/DrSharp Please RT!
1 Entry: Become a fan of The Fashionable Bambino on Facebook
3 Entries for: Become a fan of Dr. Sharp on Facebook
1 Entry: Subscribe To The Fashionable Bambino's RSS Feed
5 Entries: Blog about this contest and link back to this post and Dr. Sharp.
(Note: You must leave 1 comment per entry. Extra entries will not be counted unless you leave a comment for each one.)
Sometimes our spam catcher is a little over zealous and will snag your comments if you leave multiple comments very quickly, one after another. I recommend waiting a minute between each comment. If the spam catcher gets you anyway, don't worry! Your comments have still been submitted, they are just being held for moderation. I approve them as quickly as possible. If you are very concerned about this issue, you may email me and let me know what the problem is.
Details
Contest runs from March 29th-April 12th. Last chance to enter is April 12th at 11:59pm ET. A winner will be contacted on or before April 22nd, 2010 and asked for full name, along with their mailing address. Dr. Sharp will be sending five winners each a set of their product line. If no response is given within 48 hours, a different winner will be chosen, so please be sure to check your email. Must be 18 or older to enter. Contest  open to both the USA and Canada!