Here are some more great Mother's Day gift ideas, compliments of RappAround:
1.) Baby Belly's Food – Making Mom's life a little easier while giving your child the best!


Baby's Belly is Los Angeles' first baby specific food delivery program for children ages 6 months through toddler.
It's certain to not only make mom's life easier but feed children fresh organic food that tastes delicious.
For parents looking to give their baby homemade taste and nutrient-filled meals without the hassle of preparing food on their own.
2.) Market-TS – Mom can stay comfortable while rocking the latest fashion trend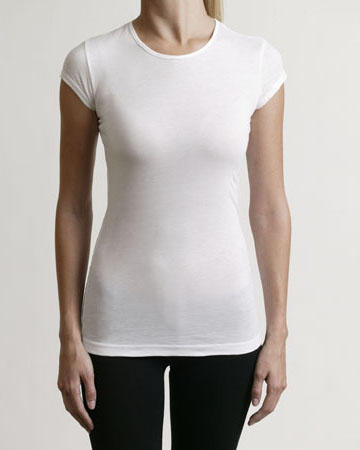 They feature a natural expansion of new twists on classic favorite Tees. Like the one above, which is a Cap sleeve crew. Ringed with a 1/2″ self-binding. It is soft cotton/modal jersey. Made in the USA. P/S, M/L and comes in a variety of colors.
3.) Jewelry Ideas from Lenora Dame and Danielle Stevens – Give Mom trend-setting jewelry with a twist of classic style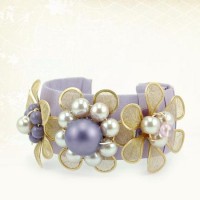 This is a beautiful lavender Dupioni Silk Cuff with mesh flowers and matte Czech glass pearl centers.
Danielle Stevens Heart Necklace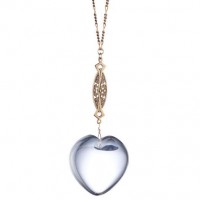 This is a sweet necklace with a clear quartz heart. 28″ 10k gold antiqued chain, clear quartz heart.
Carrie Underwood loves Danielle Stevens Jewelry and has been wearing it on her 2010 "Play it On" Tour!