Last week, we featured Best Maternity Swimsuits and Ashley on Facebook asked if we were kidding because she had snow that morning at her house. Well, I was serious. Here in the Chicago area we have been having 70-75 degree weather, on Friday it got up as high as 80 degrees. I was so warm and it isn't even the heat of summer yet! I probably should have moved my portable office to the bottom floor of our house where it was cooler, but didn't even think of it as I am so use to working in my office. This past week it has been in the 60s-70s though, so we are bouncing all around here temperature wise.
With the warmer weather, I am wondering what I am going to wear throughout the summer carrying this baby. After the 80 degree day, I am dreading the heat and humidity. So I am also going to do a post for Best Maternity Dresses too. But first, nursing dresses or nursing dresses that are also maternity dresses. So nice when they are dual functioning, isn't it?
Thanks to MomFinds.com again, for some ideas on the best nursing dresses.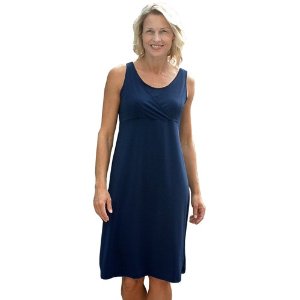 Nursing Sundress (found this one when I was on Amazon)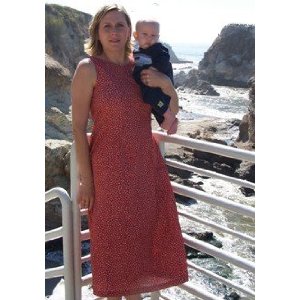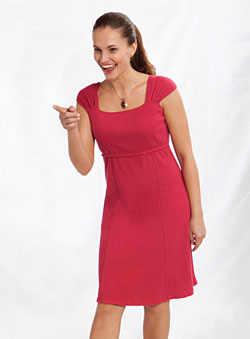 Samantha Cowl Neck Dress from Motherwear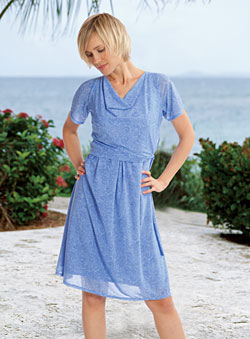 Motherwear usually has a nice selection of nursing dresses, as seen from the last two dresses above. They are not the lowest price around, but shopping sales helps.
I also found some cute styles at MommyGear.com. There isn't a ton of nursing dresses out there, unlike maternity dresses which you can find a much larger selection of and I will be featuring some of those next week.
Have a great Mother's Day!