You've gotta see this new children's fashion line! Here's some great info we received on Isossy Children: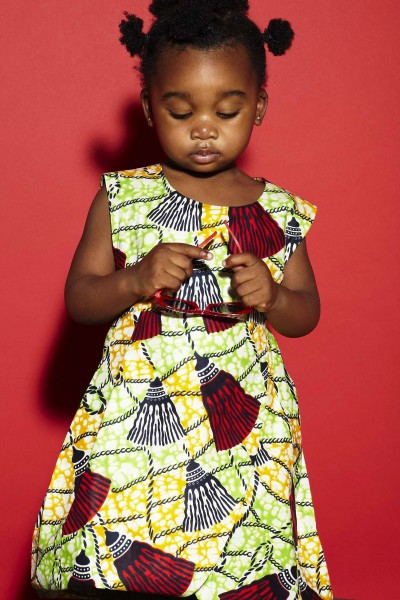 Isossy Children is a brand new collection of fun, fashion forward clothing for girls (2-8 years) inspired by the ever changing face of global culture, individualism and diversity. Isossy is a creation of contemporary, modern designs using fabrics and the bright kaleidoscope of vibrant colours influenced by Africa and Asia.
This UK based brand is created by Amanda Rabor who has specialist experience in the childrenswear arena having started her first children's label Culture Kidz back in 1994.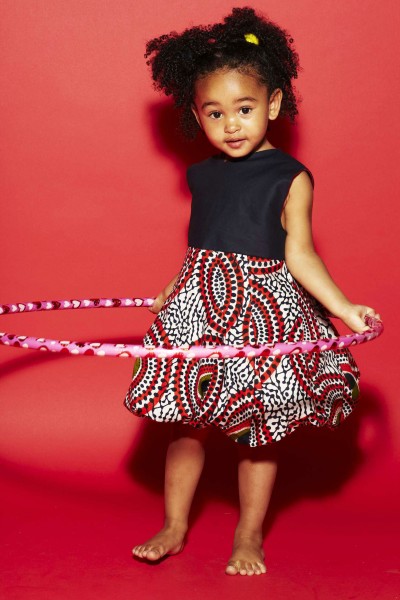 Isossy Children is an amalgamation of Amanda's Nigerian middle name and her husband's nickname and will be sold internationally – England, America, Africa, Asia and beyond . It is her interest in psychology and crosscultural living which examines and explores global experiences in the modern day world. Amanda incorporates these influences into her design process as well as her natural flair and creativity in creating clothes with personality and vivacity. Isossy CHILDREN is about transcending the cultural barriers and opening it to all. This vibrant, energized collection for Spring Summer 2010 comprises of gorgeous, beautifully cut separates made from 100% cotton, including dresses, trousers, tops and jackets in abstract shapes that are playful, girlish and ergonomic so that it suits today's kids on every occasion.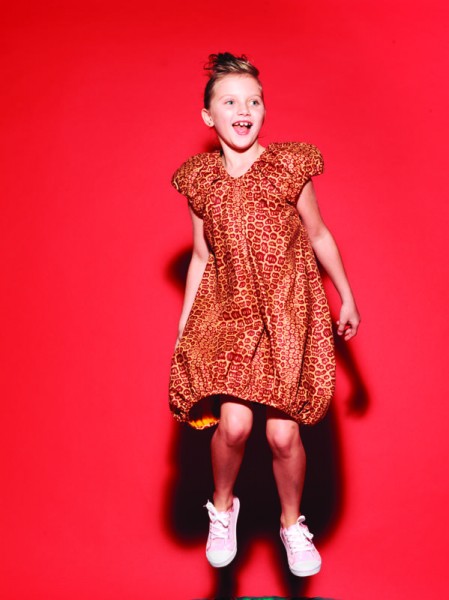 Above all else, ISOSSY CHILDREN is made to an extremely high quality standard ensuring these clothes are made to last. Finished detailing adds subtle nuances that give the clothing an extra edge. The collection allows kids to be kids, whilst its universal appeal will make children love wearing it and parents love buying it. The collection is available now for retail on the Isossy transactional website: isossychildren.com International shipping is also available with US distribution imminent.