Looking for some cool new shoes for when your kids are back in school? Stride Rite has just announced their new kids footwear…
Stride Rite, a leader in premium children's footwear has just launched The Last Airbender by stride rite collection, based on the exciting, upcoming feature film The Last Airbender by M. Night Shyamalan releasing today, Friday, July 2nd nationwide. If you haven't seen the trailer, take a peek here:
http://www.thelastairbendermovie.com/
The movie looks a bit too creepy for my liking, but everyone has different tastes. The shoes the movie features on the other hand are pretty cool looking!
The collection includes three sneakers and one moccasin boot based on the movie's main characters – Aang, Zuko and Katara. The collection picks up features from the movie's elements "earth, wind, fire, air" and includes glow-in-the dark pieces as well. They're really fun!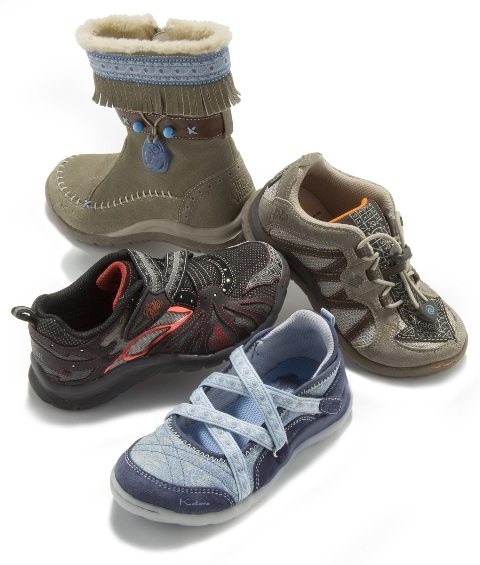 Shoes are available NOW, price from $48-$58 and are available in sizes Toddler 8.5 to Youth 5 on striderite.com.