Angela Kinsey (NBC's The Office), who plays Nice 'n Easy's "Guardian Girlfriend" (aka Gigi), was in Grand Central Station last week surprising those who passed by via an interactive mirror. When women (and some men!) stopped to check out their reflection, Angela magically appeared to give them haircolor feedback and tips. Think candid-camera style.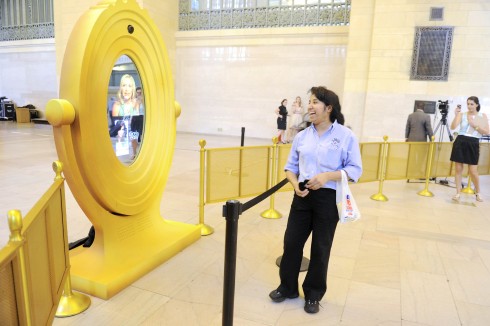 These surprised reactions were captured and compiled into a short video. You and your readers can help benefit Dress for Success Worldwide by visiting Clairol's website, viewing the "Candid Camera" like video and sharing with friends. Each time this video is shared, Nice 'n Easy pledges to donate $1 to Dress for Success Worldwide (up to $50,000). In addition to the monetary donation, Nice 'n Easy will also donate product to help women look their best.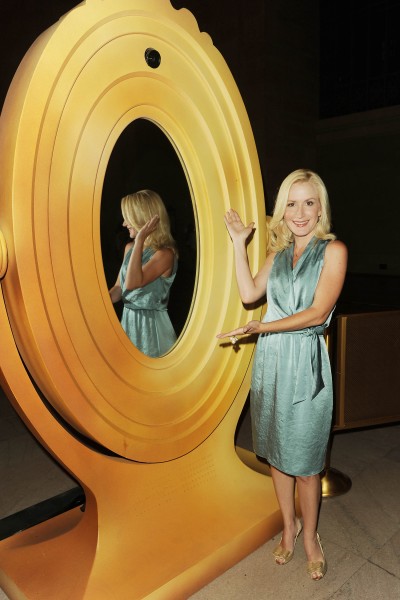 Additional information on the program can be found here .
Consider how you might be able to help benefit Dress For Success Worldwide by posting Clairol Nice 'n Easy's Mirror Moments video link and sharing the video with your friends!??
As always, if you're interested in trying any Clairol Nice 'n Easy products or need help with shade selection, don't hesitate to reach out. They desire to help.