77kids by american eagle is cranking up the cool factor on back to school essentials. Bright colors, soft fabric and on-trend styles help even the littlest learners look great! The line offers everything from updated denim and military-inspired outerwear to plush hoodies and party dresses (for ages 2-14). Affordable and designed with kids' needs in mind, 77kids is the back-to-school destination for scholarly style!!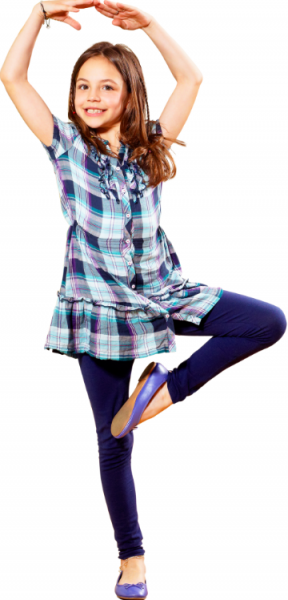 Expanding beyond their mom-friendly website, with size wizard and fun outfit suggestions, eight 77kids stores are opening by the end of this year! Celebrity parent fans of 77kids include Mark Wahlberg, Jessica Alba, Nicole Richie, Denise Richards, Tea Leoni and David Duchovney, among others.
A Few Cool School Essentials by 77kids to look for:
Girls
77 Signature Jean Jacket, $29.50
77 Pretty Smocked Dress, $34.50
77 Pretty Paisley Top, $24.50
77 Boyfriend Jeans, $34.50
77 Get Crazy Backpack, $34.50
Boys
77 Stencil Graphic Straight Jean, $34.50
77 Favorite Plaid Shirt, $24.50
77 Nautical Stripe Hoodie, $29.50
77 Field Day Surplus Jacket, $49.50
77 Get Crazy Backpack, $34.50
And we can't forget the little ones because they are so cute and fun to shop for!
Toddler Girls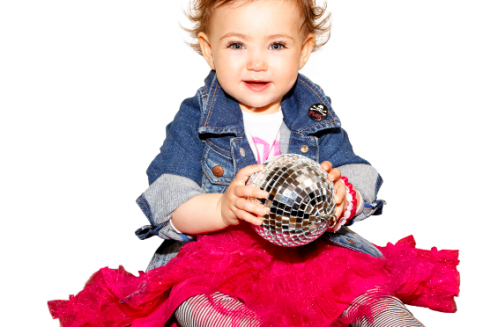 77 favorite jean jacket, 3016, $29.50 ( toddler size)
77 love 2-in1 graphic t, 8213, $16.50
bright swishy tutu, 8417, $29.50
funky cropped legging, 8308, $12.50
Toddler Boys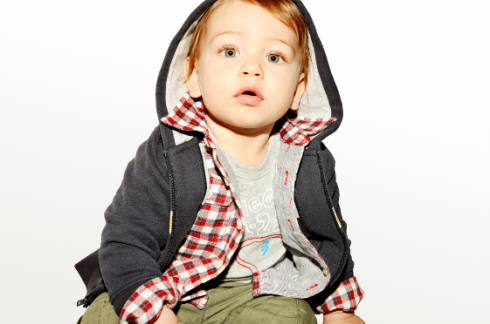 77 winning streak zip hoodie, 8402, $24.50
77 favorite plaid shirt, 8202, $24.50
little rock bodysuit, 8001, $12.50
77 jersey-lined comfy cargos, 8307, $24.50
Download image