How many of you have battled the inevitable problem with your toddler or young child's pants falling down, but couldn't find a belt to fit them correctly so the problem would be solved? Kristen Ford-Stevens just may have the solution to your problem!
Cute Beltz is a toddler boutique which offers fun and fashionable belts for kids. The offer belts in a variety of colors and patterns. All children's belts are made with a 1″ inch 100% cotton webbing for durability and topped with a fun and colorful fabric. All items are handmade in the USA. Their sizes fit 12 months to six years.
Pink Flower Power Retail $14.95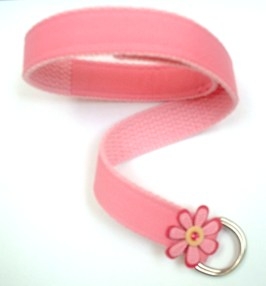 Velcro Girls Belt Retail $14.95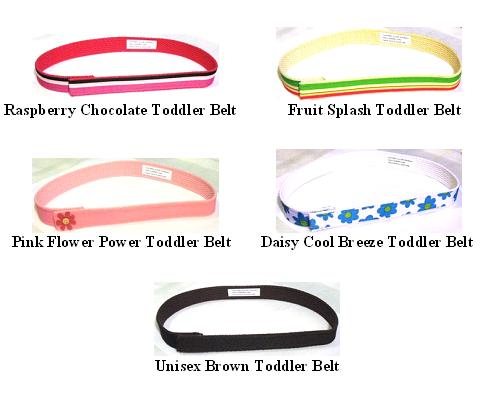 Sports Belt Retail $14.95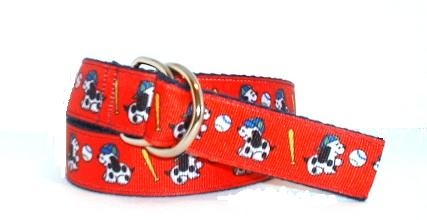 Boys Velcro Belt Retail $14.95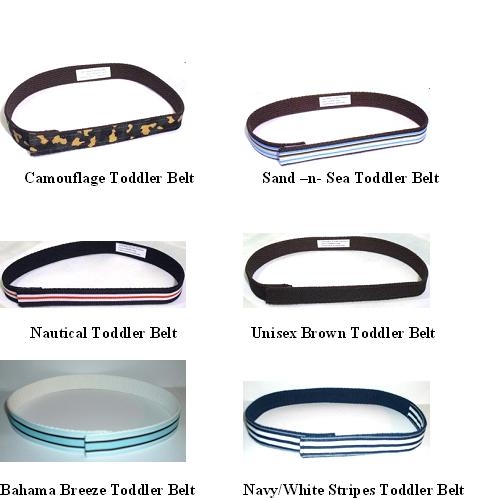 In addition to the individual belts Cute Beltz also offers gift sets that retail for $25.99: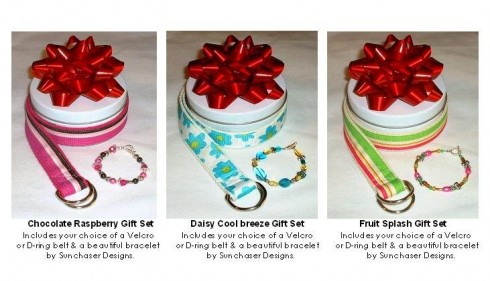 About Cute Beltz & Kidz Fashionz:
CuteBeltz was founded by Kristen Ford-Stevens in 2008 and is an online children's boutique offering a variety of belts, headbands, and accessories for toddler's age 12 months to 6 years. Visit www.CuteBeltz.com to join their mailing list, receive the latest specials, wholesale information and purchase their product line.