Announcing new Cole Haan Kids shoes! We got word that Cole Haan has added to their kids collection. Take a look at what we learned…
This season's collection of cute-as-can-be penny loafers, easy to wear slip-ons, boots and more, is crafted with classic luxe materials, our signature artisan quality and distinctive details.
Your little tyke will be thrilled to be able to play all day long in these comfortable and versatile shoes, as select styles also feature
Nike Air technology. From the Air Juno Boot to the classic Air Penny Loafer, these pint-size styles brings Cole Haan excellence to everyone's much-loved little ones.
About Cole Haan
Originally, Cole Haan was a men's footwear label that captured the essence of the 20's spirit with beautifully designed and well made shoes for the dapper gentleman. Today, Cole Haan brings that heritage to a full line of products including Cole Haan Kids shoes. Each season they introduce an exciting new collection of high-quality children's shoes which are crafted using the most luxurious materials available.
In 1928 Trafton Cole and Eddie Haan introduced the first Cole Haan shoe. This was the beginning of what would become an illustrious multi-decade reign as one of America's premier luxury goods brands. Cole Haan has now incorporated that same tradition of quality and excellence into children's footwear. Cole Haan Kids footwear is inspired by a passion for innovation and beauty, from authentic handcrafting, to the fast-forward excitement of NIKE AIR ® Technology.
Cole Haan Kids designers think of every angle and give each its own design element. This level of detail sets Cole Haan Kids footwear apart. In addition, because Cole Haan products are hand-crafted, no two pieces are exactly alike. A dynamic luxury brand, Cole Haan defines the ultimate in artisan quality and detail – chic, on-trend fashion , downtown style that is unique and eclectic, and beautiful products that people love to own.
The Cole Haan Kids Collection
Price Points:
Girls: $59-64
Boys: $59-79
Pre-walk: $35
Air Steven Slip-On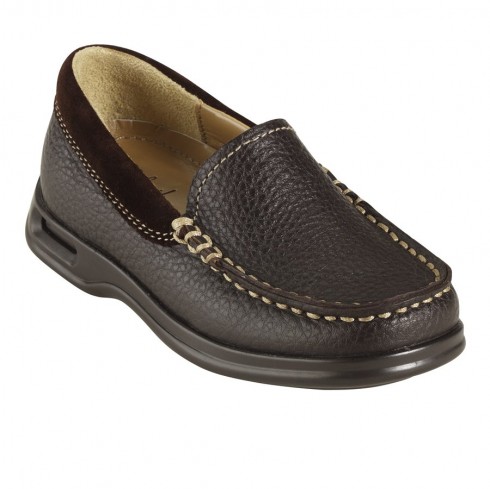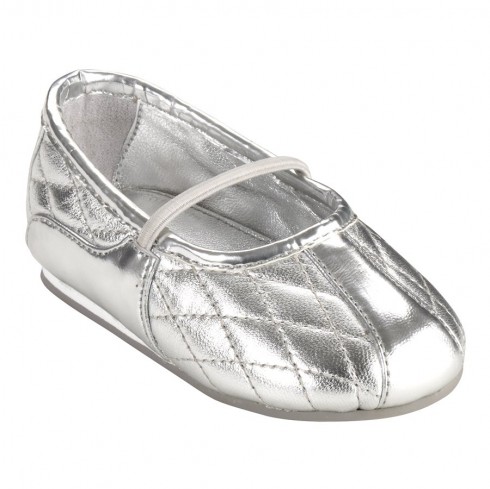 Air Juno Boot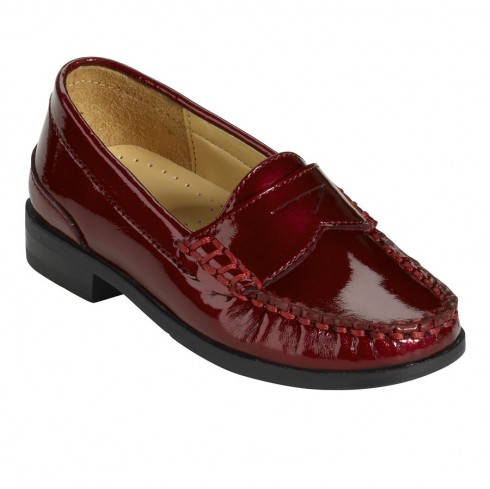 Where to Buy
The Cole Haan Kids Collection will be carried by Bloomingdales, Nordstrom, Saks Fifth Avenue and Zappos.com, but I two similar items of two of the shoes above at 6pm.com