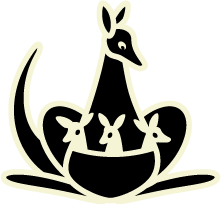 For the love of little ones
Okkatots is a new company we just learned about and from the looks of it we are going to want to keep abreast to what's happening on their blog and with their products. Okkatots recently started their very first blog and hosted their very first giveaway and had 448 entries! Wow, eh? Hats off to them!
Okkatots has a couple of diaper bags that you all might be interested in learning about.
Travel Baby Depot Bag ($99.95)
This diaper bag resembles nothing like the normal diaper bag, from the outside it looks like an ordinary backpack. However, look what you get when you open it up! Pretty amazing, if you ask me. I don't think I'd ever keep everything looking so neat, but maybe all the compartments would help those of us struggling with organization in the diaper bag department.

Loads of features with this diaper bag!

Shoulder Diaper Bags ($50.00)
I thought this was a fashionable diaper bag. It is their Shoulder Diaper Bag that looks a lot like a oversize handbag.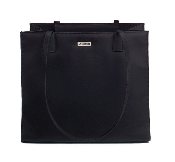 And look how many items it can hold!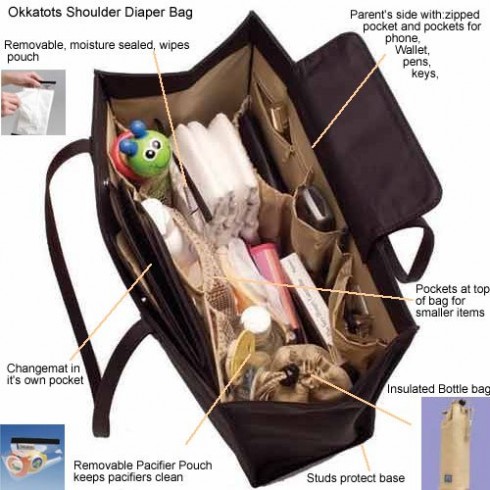 Okkatots also has a baby carrier, a pacifier pouch, laundry bag and a few other baby accessories. Please visit their website at www.Okkatots.com for more product information.