There are many products out there to support breast cancer, so these products with a cause is not an exhaustive list. I'd love to hear about some of your best purchases that support a cause by giving back, especially fashionable ones!
Caviar Working Hair Spray – Breast Cancer Awareness Edition $18.00 with 5% of proceeds from every can sold to be donated to the National Breast Cancer Foundation.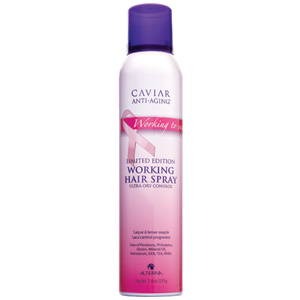 Luxury silk bedding and loungewear brand, Kumi Kookoon will be donating 20% of sales from the Ribbon Collection to Think Pink Rocks when purchased on www.KumiKookoon.com. This opulent collection is available in Cotton Candy or Snow Cone and retails for $80.00-$1,700.00. Those prices are definitely luxury!
Premium skincare line Goldfaden has teamed up with CEW's Cancer & Careers Organization and will be donating 20% of proceeds from the Instant Face Lift when purchased on www.glow.com, www.dermstore.com or www.goldfaden.com during the entire month of October. Goldfaden Instant Face Lift retails for $75.00. For an instant pick-me-up, Goldfaden's Instant Face Lift is formulated with organic red tea and seaweed extract—two powerful anti-oxidants guaranteed to smooth away tired, stressed and sagging skin.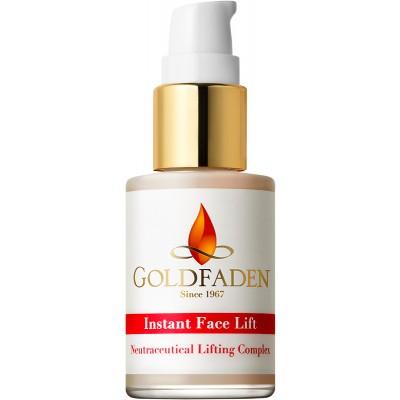 Leading makeup line, glôminerals has exclusively launched for Breast Cancer Awareness month, gloGloss in Pink Blossom that gives lip a high-shine, pink sherbet hue. The creamy mineral formulation contains nourishing anti-oxidant ingredients vitamins A, C, E and green tea plus moisturizing safflower oil and aloe which provides vital nutrients to the lips to keep them healthy while looking beautiful. uring the month of October a percentage of proceeds will be donated to the National Breast Cancer Foundation BCF.
glôminerals gloGloss retails for $15.50 and is available at http://www.gloprofessional.com/default.aspx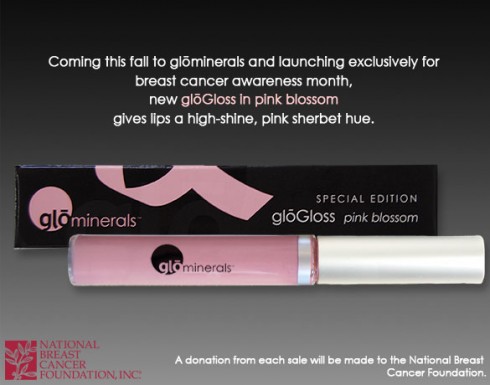 Check out some of the hottest must-haves from Kumi Kookoon, Goldfaden and glôminerals.