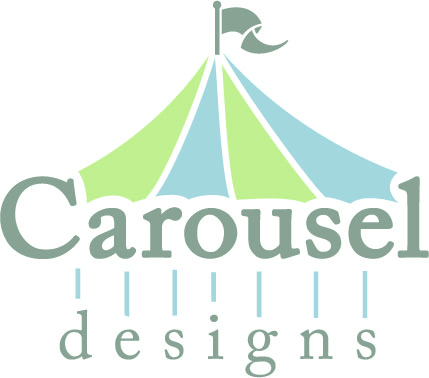 Carousel Designs is launching a Fall Facebook Promo with a giveaway of a Gray Damask 4 piece set from their über elegant yet gender-neutral Gray Damask crib bedding collection!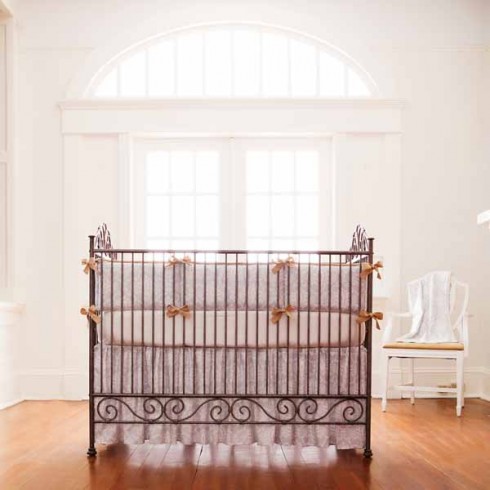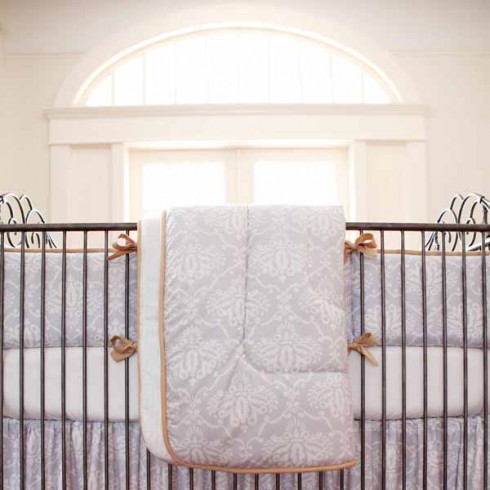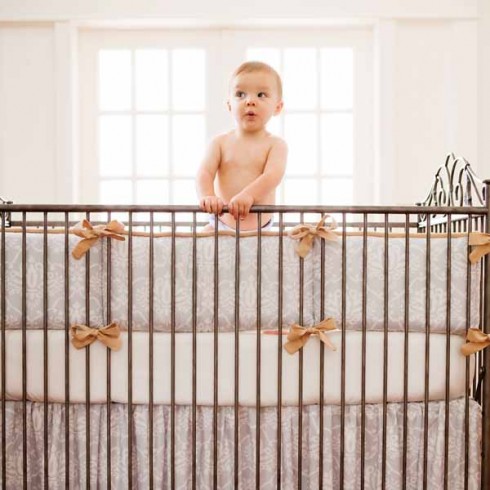 To enter, you must:
1. Be a fan of Carousel Designs on Facebook;
2. Tag yourself in one of the 3 photos of Gray Damask; and,
3. Post of pic of who you would put in a crib outfitted in Gray Damask on Carousel Designs FB wall (ultrasound photos are eligible).
The promotion will run for one week from today through Wed., November 10th. On November 11th, a winner will randomly be picked for the 4 piece set.
Here's the link: http://www.facebook.com/album.php?aid=243640&id=100687713181&comments&ref=mf