Let the Christmas count down begin! Only 23 days of Christmas shopping left!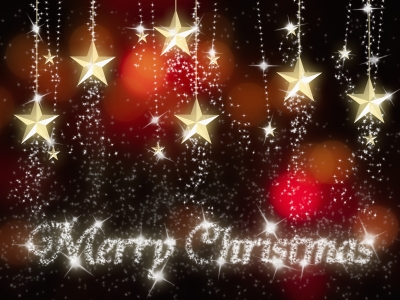 Image: nuttakit / FreeDigitalPhotos.net
Today we will share some gift ideas that will be for moms, children and the whole family. From Rock City Candy to using Savvy Scents to get organized, you can be thankful for the companies being featured on the 23rd Day of Christmas Gift Ideas!