It's the new year and all of us are crash dieting trying to work off the extra pounds and carbs that we ate. To keep the pounds off in the New Year, we wanted to feature the following healthy food alternatives that would assist in curbing the weight.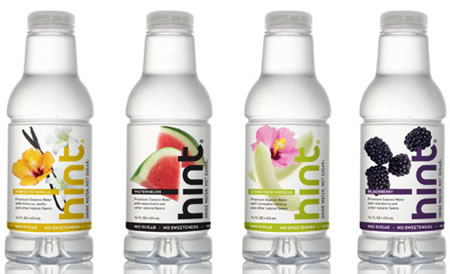 HINT Water (www.drinkhint.com): is a fruit-infused, all natural essence water that contains no sugar, calories, artificial sweeteners or preservatives. For all the people who love sweet drinks, HINT Water is a great healthy alternative as they now can stay hydrated without giving up the great tasting flavor.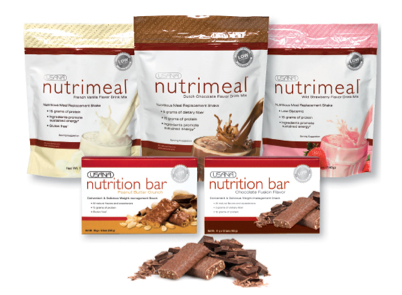 USANA Nutrition Bar (www.usana.com): Available in a variety of flavors such as oatmeal raisin and chocolate fusion, USANA bars are specifically touted as a healthy heart product and offer a low-glycemic score. Therefore, they are a sustainable source for energy compared to high sugar snacks so it's a perfect choice to munch on before/after you hit the gym.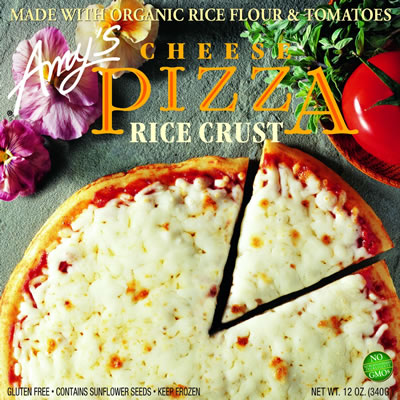 Amy's Cheese Pizza: Love pizza? Try this healthy pizza alternative instead. Amy's Cheese Pizza boasts organic ingredients and has less calories than the pizza at a fast-food restaurant.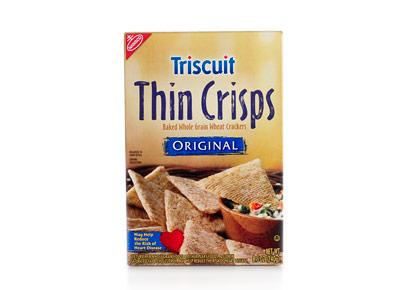 Triscuit Thin Crisps (http://www.nabiscoworld.com/triscuit/): If you love chips and snacking, opt for thin crisps instead. They are baked, not fried like most snacks and also boasts 24 grams of whole grain.
What are your favorite low fat treats?