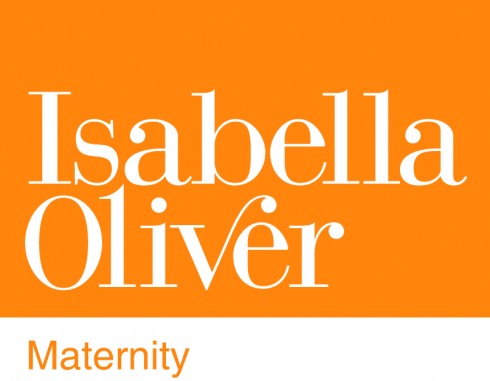 We love fashionable maternity clothing and newly expectant mom Shakira is making waves with her adorable sense of style.
She looked effortlessly chic wearing her Isabella Oliver Maternity "Ruched Leggings" in Caviar Black while making her way through the Barcelona airport earlier this week. Doesn't she look adorable? We love how she looks classy and effortless while pregnant.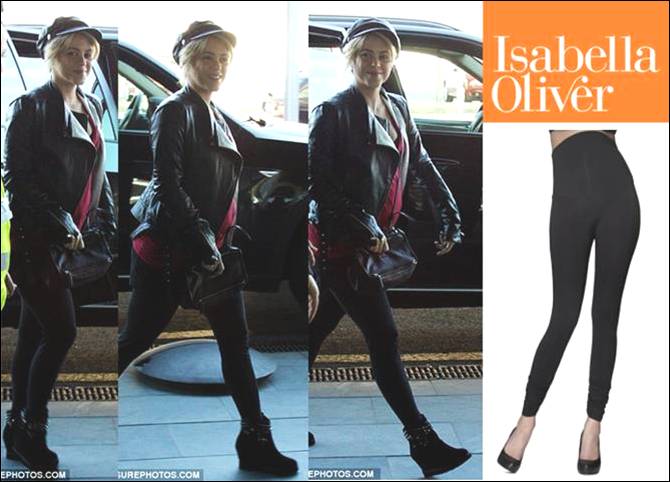 We love the ruched leggings because you can dress them up for evening, wear them in the office, or just pair them with a simple tunic and flats to go shopping. Simple and understated they can easily keep your legs warm on cold days, keep you feeling stylish while staying comfortable, or dress up any old outfit.
Comfortable, stylish, and affordable priced at sixty five us dollars these leggings are sure to make all pregnant mama's feel good about themselves. The collection they are in offers maternity wear that is both stylish and comfortable with unrivalled quality and fit.
For further information about Isabella Oliver, please visit www.isabellaoliver.com.