The Fashionable Bambino received the following product in exchange for writing a review. While we consider it a privilege to receive free products to review, our reviews are our honest opinion and thoughts of the product.
Stillwell: A Haunting on Long Island
Book Review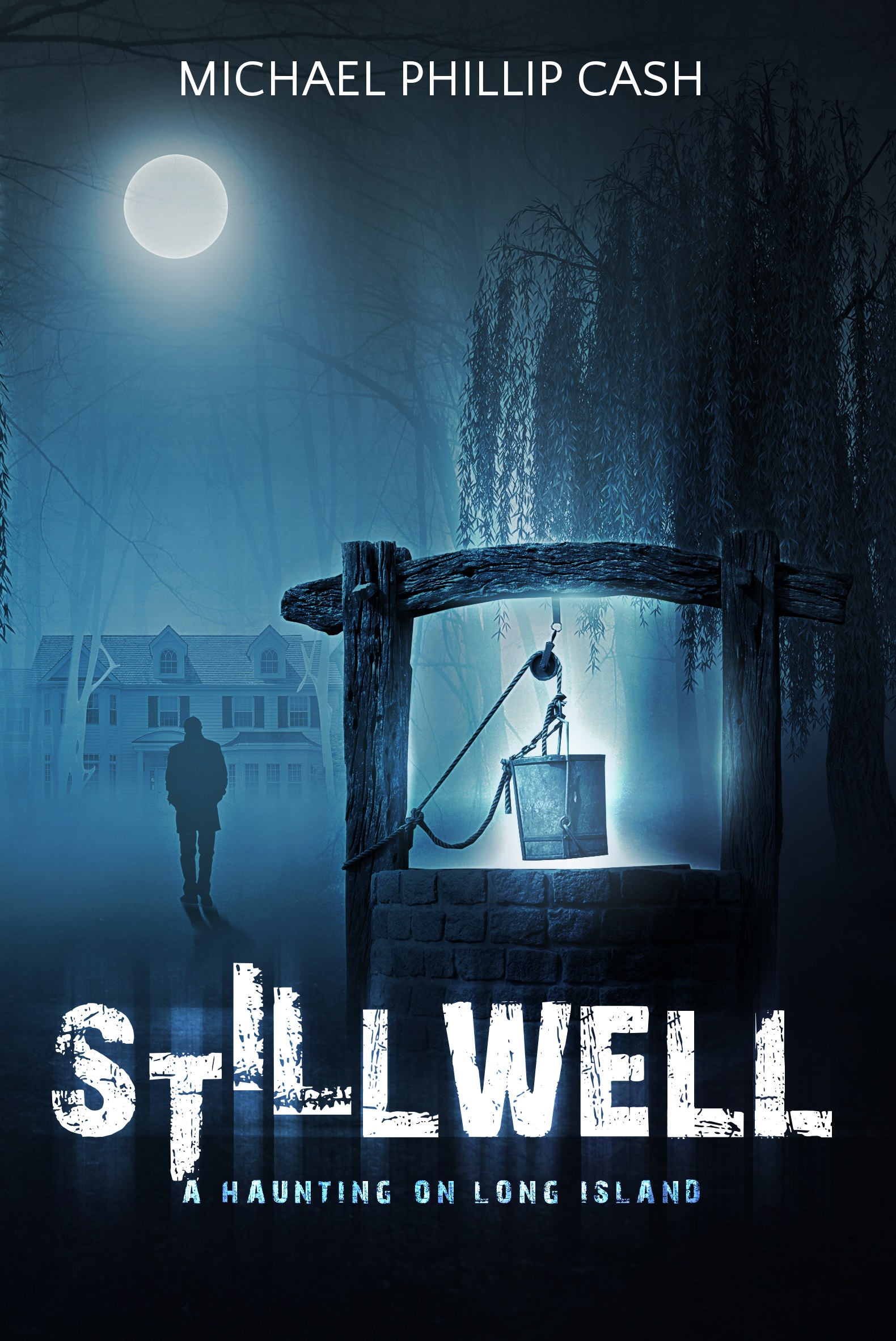 Summary of the text:
Paul Russo's wife just died. While trying to get his family's life back in order, Paul is being tormented by a daemon who is holding his wife's spirit hostage on the other side. His fate is intertwined with an old haunted mansion on the north shore of Long Island called Stillwell Manor. Paul must find clues dating back hundreds of years to set his wife's soul free.
About the Author: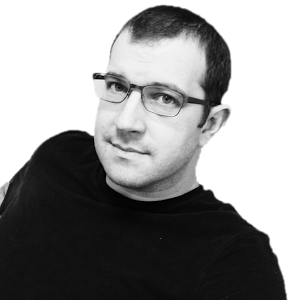 Born and raised in Long Island, Michael has always had a fascination with ghosts and horror writing. Earning a degree in English and an MBA, he has worked various jobs before settling into being a full-time author. He currently resides on Long Island with his wife and children. Stillwell is his second novel.
OUR REVIEW:
I was pleased to read Michael Phillip Cash's second novel. I LOVED his first book, Brood X, and am just as delighted after reading Stillwell. I am now a fan of Mr. Cash's writing.
Again I am a fast reader … so like the other novel it was only a day read. However with that said being a fast reader did not ruin the story for me only left me wanting more out of this author!
I loved the interwoven details of the story so much that I wished the book read lasted longer. However with that said… I am just a fast reader because Cash does not leave anything unsaid or anyone dangling in the end asking questions… everything is resolved. I love resolution in a book … I hate it when the author lets you draw your own conclusions or lets the book just end…it really irritates me…so thank you Mr. Cash for delighting my reading fancy!
For our readers concerned with content… this is not a children's book. There is some adult language within the pages and it is a scarier subject… with the suspense and thrill of ghostly encounters and other scary tidbits that I will let you discover on your own!
Overall, I really enjoyed this book! It was a thrilling read.  I am currently lobbying for my library to carry this title as well… and have a few copies out to family members to get them on the "Cash Train"!
You can purchase the book on Amazon.com or at the authors personal website
www.micahelphillipcash.com
GIVEAWAY: