We received the following product in exchange for writing a review. While we consider it a privilege to receive free products to review, our reviews are our honest opinion and thoughts of the product.
Brood X: A First Hand Account of the Great Cicada Invasion   Book Review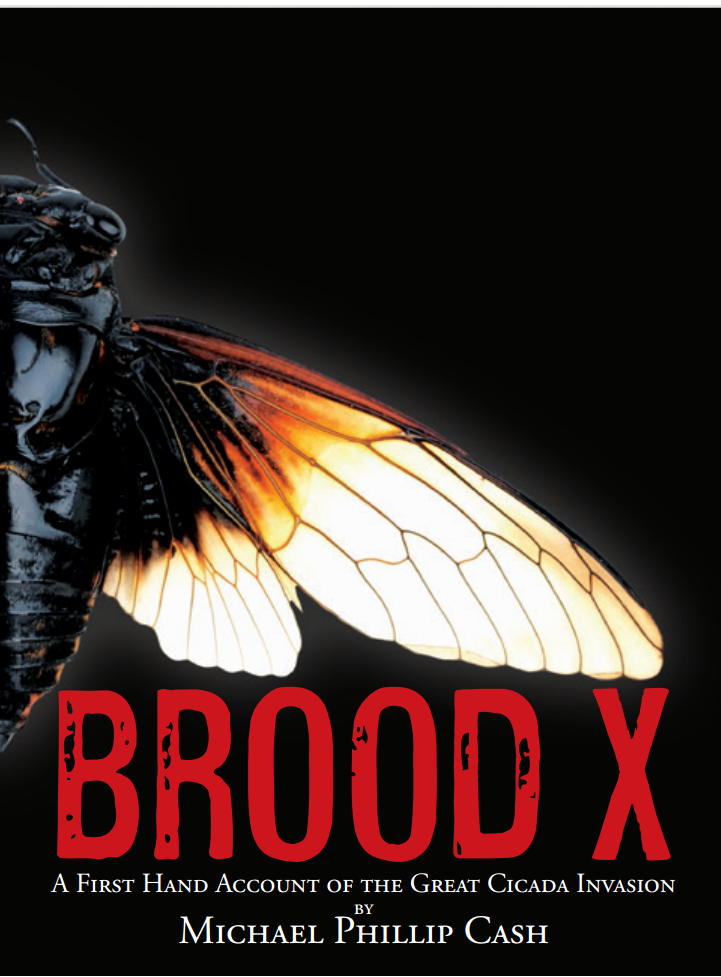 Summary of the text:
Seth is laid off from work. His wife Lara just found out they are expecting a baby this summer. Set plans on documenting the entire pregnancy with his brand new camcorder. During an evening home watching television, the news reports that a swarm of cicada (Brood Ten) are expected to overwhelm the entire Northeast. Brood Ten is vicious and ready to invade. During a sweltering summer night, Brood Ten emerges and wreaks havoc with the electric grid, phone and cell service, Wi-Fi, food and water supply. Civilization as they know it is gone. Seth and Lara are thrown back to the stone age in their own home  with trillions of cicada trying to deposit their eggs and breed.
About the Author: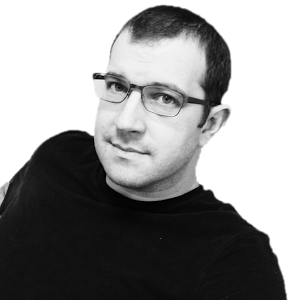 Born and raised in Long Island, Michael has always had a fascination with horror writing and found footage films. He wanted to incorporate both with his debut novel, Brood X. Earning a degree in English and an MBA, he has worked various jobs before settling into being a full-time author. He currently resides on Long Island with his wife and children.
OUR REVIEW:
At first I was hesitant to read a book from a horror/suspense/thriller author. My taste in literature is usually much more tame. However, I thoroughly enjoyed this book! So much so that I have been lobbying my local library to get the text for avid readers. I have also been passing on the text to family and friends.
I must say that you should not let the genre of the book scare you away… this is more suspense/thriller than horror…unless you have an aversion to bugs then I can see many sleepless nights in your future after reading this text!
This book is reminiscent of the cicada summers we have had in recent years… the big ugly bugs that number in the thousands… with their incandescent wings and shrill chirp. Just the thought of the bugs are icky and to read a book with trillions really makes you crazy…so crazy that you cannot put it down!
I must admit that I am a fast reader… so this book was only a day read for me… I wish it was longer…but alas the author did a wonderful job of weaving his tale with enough suspense and drama for me.
For our readers concerned with content… this is not a children's book. There is some adult language within the pages and it is a scarier subject… with the suspense and thrill of millions of cicada enveloping a community.
Overall, I really enjoyed this book! It was a completely wonderful surprise!
You can purchase the book on Amazon.com or at the authors personal website
www.micahelphillipcash.com