Halloween is just around the corner and with it comes the hustle and bustle of the most fun night of the entire year (besides Christmas that is). I'm still completely not ready for the Holiday season, and the stores are constantly reminding me of this fact. Halloween is just a few days away and if you don't have all your shopping done, we have a few options for you.
If you haven't already been shopping for your kids costumes this year, we found eight adorable, and affordable Halloween costumes for the kids. From Cookie Monster to Minions to Harry Potter, the web literally has every costume for each one of your kids. From the wild child, to the pirate, to the cuddly bear.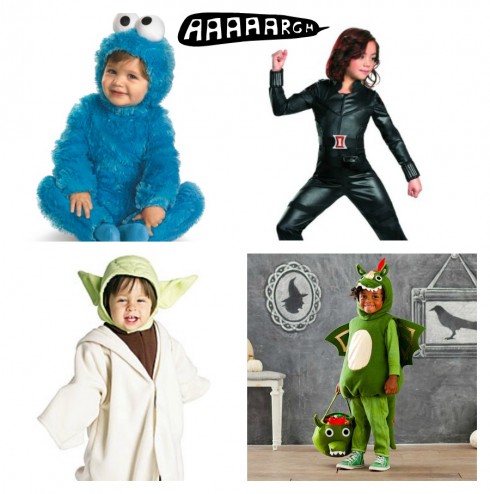 Cookie Monster Costume 1T-4T ($29.99)
Avengers Black Widow Deluxe Costume Small-Large ($15.29)
Pottery Barn Dragon Costume 7-8 ($70.99)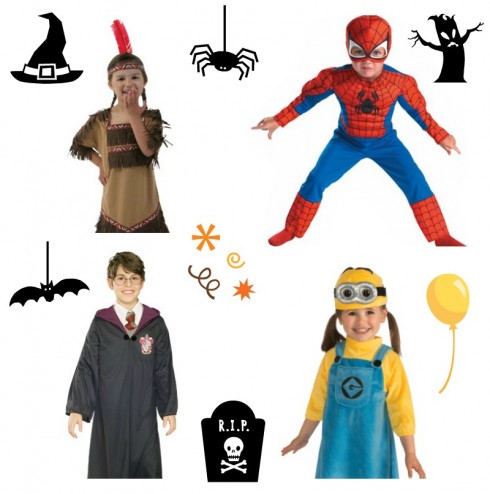 Girls Indian Costume X-Small-16 ($39.99)
Spiderman Costume 2T-Small ($18.99)
Harry Potter Costume ($19.99)
Infant Girls Minion Costume ($19.99)
What has been your favorite costumes that you've seen for the kids this year?