Last year we had the pleasure of reviewing a gorgeous dress from Isossy children, and since then they've launched a Isossy Bambino collection.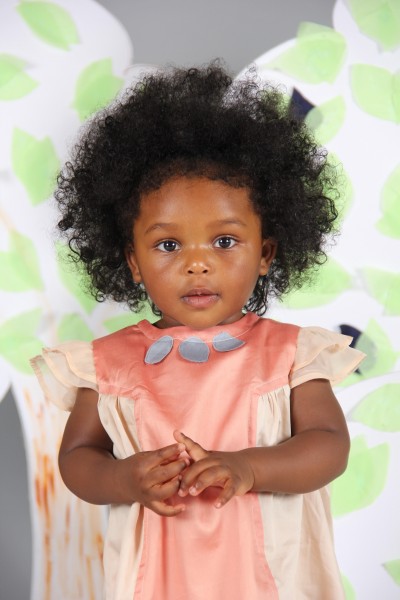 This adorable spring collection is filled with peachy cream colors that are oh-so perfect for spring. We've seen signs with all the snow melting up here in the Midwest, and you can finally seen the grass, so why not celebrate with a brand new outfit for your little bambino?
From sweet little dresses to playful rompers, this collection is sure to please. The prints still have the same boldness that we've grown to love in all the Isossy collections, and the light colors are a perfect compliment to them.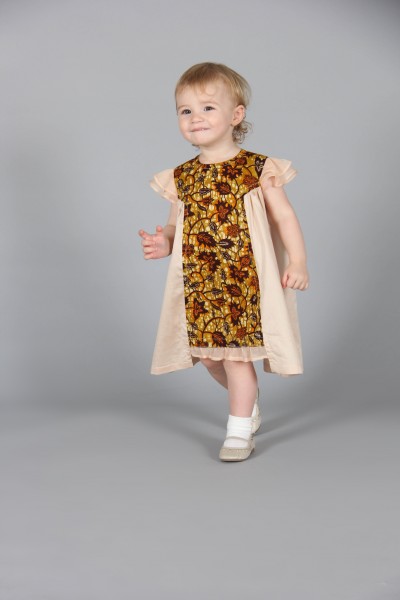 What we love most about Isossy is that they're offering diverse clothing options for little ones. Their clothing designs are influenced by not only African, but also Asian cultures as well. The ethnic roots of their products shine through and make for really gorgeous ensembles.