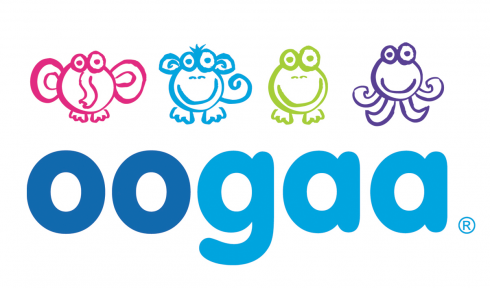 In a world full of toxic chemicals, it can be rough to try to raise a healthy little one. It's even worse when these chemicals are in the very tools we're trying to use to take care of them with.
However, with all of the new studies pointing towards toxins harming infants and young children, many companies are stepping up and creating healthy and SAFE products for children!
Oogaa is one such company, all of their products are constructed from silicone and do not leach harmful chemicals into your baby's body.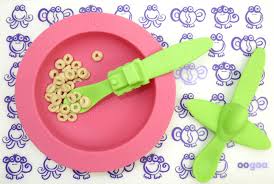 Playtime is essential to children, and one of the only ways I could ever get my children to eat certain vegetables, was to turn eating into a game.
Oogaa did just that by incorporating fun, playful elements into their line of dishes and eating utensils for kids. Their colorful, and completely safe products are making eating fun! Even the pickiest of eaters won't be able to resist eating to see the smiley face inside the Oogaa bowls.
From their zoom-zoom airplane and chug-a-tug boat spoons, to funky placements and divider dishes, all of their products are designed with kids in mind.
You can find Oogaa dishes at Babies R' Us or online at Oogaa.com