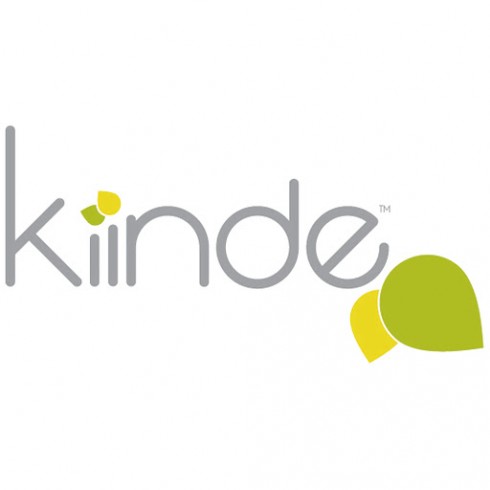 When I had my first child, I was grinding baby food by hand and freezing it inside ice cube trays. Now, they have grinders especially for making baby food! What's even cooler is all the packaging to store baby food in.
Kiinde, has designed a new Pureed Food Squeeze Snackâ"¢ Filling and Feeding System. This new system allows parents to fill pouches with pureed food for mess-free meals on the go!

The system is used on your own blender base. You simply attach the Puree Filler to your blender base, and blend your choice of snack. Once it's blended, fill up the Foodii pouches with the mixture, screw on the lid and viola!
Making your own snacks for your baby and toddler are ten times more nutritious than buying chemical laden snacks in the grocery store. Not to mention it's cheaper as well!
The possibility for blended snack ideas are endless. Apples and pears, peaches, pears and plums, whatever combination your child likes best can easily be blended and poured into the snack pouches. Plus, the system is entirely dishwasher safe!
You can find Kiinde products at- Kiinde.com