Elegant Baby has a wide selection of baby gifts for those looking for a little something for a new baby. From baby shower to first birthday gifts, they have blankets, clothing, and even baby jewelry.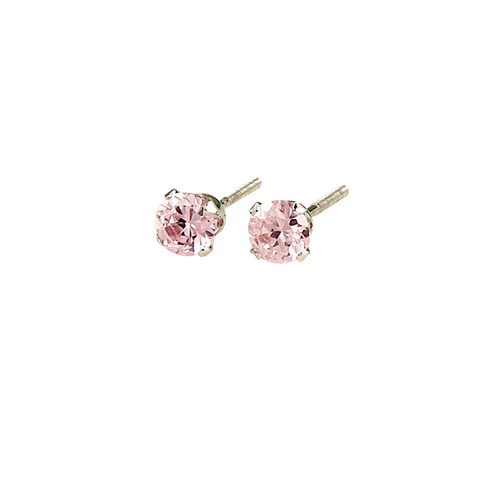 The Sterling Pink CZ Earrings are perfect for a little princess's first pair of earrings. The soft pink dazzling stones will suit any little girl and the classic gold metal finishes off these lovely earrings.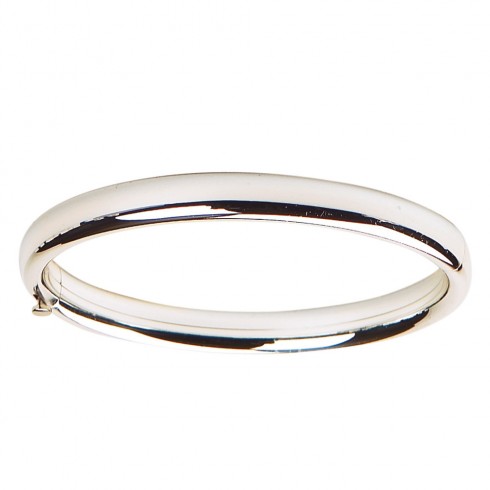 The Sterling Bangle Bracelet is both simple and stylish. The bracelet is perfect for a christening or just to add some flair to an outfit.
All of their jewelry is lightweight so baby won't be bothered by it. Featuring intricate details, fine metal, and overall quality, the jewelry will last your little one throughout their babyhood and early childhood years.
While some people have mixed opinions on jewelry for babies, it really is a great way to dress up your little one. When the jewelry is specifically made for babies, you can be sure it's not only fashionable, but safe for your baby as well.