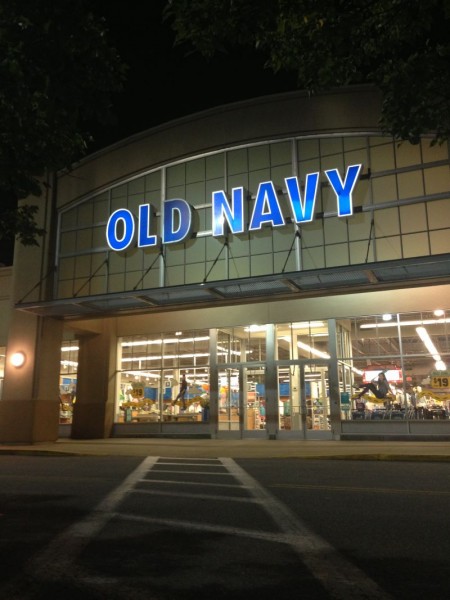 You're eyes are focused looking at the closet. You can't find anything to wear. This one's old, that one you wore yesterday, and the red thing on the floor looks faded. It's time to go shopping but it has been a long work week and you really cannot deal being stuck in traffic. Thankfully there is the internet, online shopping where you can buy anything with just a click.
You go to one of your favorite stores to shop be it online or in store, Old Navy! Yes Oldnavy.ca is where you are going to shop. Being a member you sign in and start to shop, right away you see something you like and it is on sale. Their site is so user friendly, from the pictures of their products to the various colors and sizes, you will find what you are looking for with ease.
Now that you are done and have picked up some nice clothes you are ready to use your Old Navy coupon code at checkout for your purchases. Why not save money whenever you can, right? Well with the time you saved, you can now catch up on that s TV series you wanted to watch.
Not sure if you know but there is an amazing site where you can shop at all your favorite stores in one safe and secure place. That place is Ebates.com where everyone has been shopping there for the last 5 years.
Ebates saves you money with the products you want from the stores you love. As an added bonus you receive cash back from your purchases, meaning once you reach the minimum of $5.00 you will receive a check or a credit to PayPal for the amount you have earned within the last 3 months.
With Ebates you will find discounts on many of the stores you shop at. If you are not a member of Ebates, please consider signing up. All you need is an email and a password to get started. Click here to sign up.
Sales of online shopping has been increasing over the last 10 years. There are many reasons for this, as it saves you time to do other things, it saves you money, you are able to see and shop at a larger array of stores outside your city or state.
Let us know how much you save with Ebates!