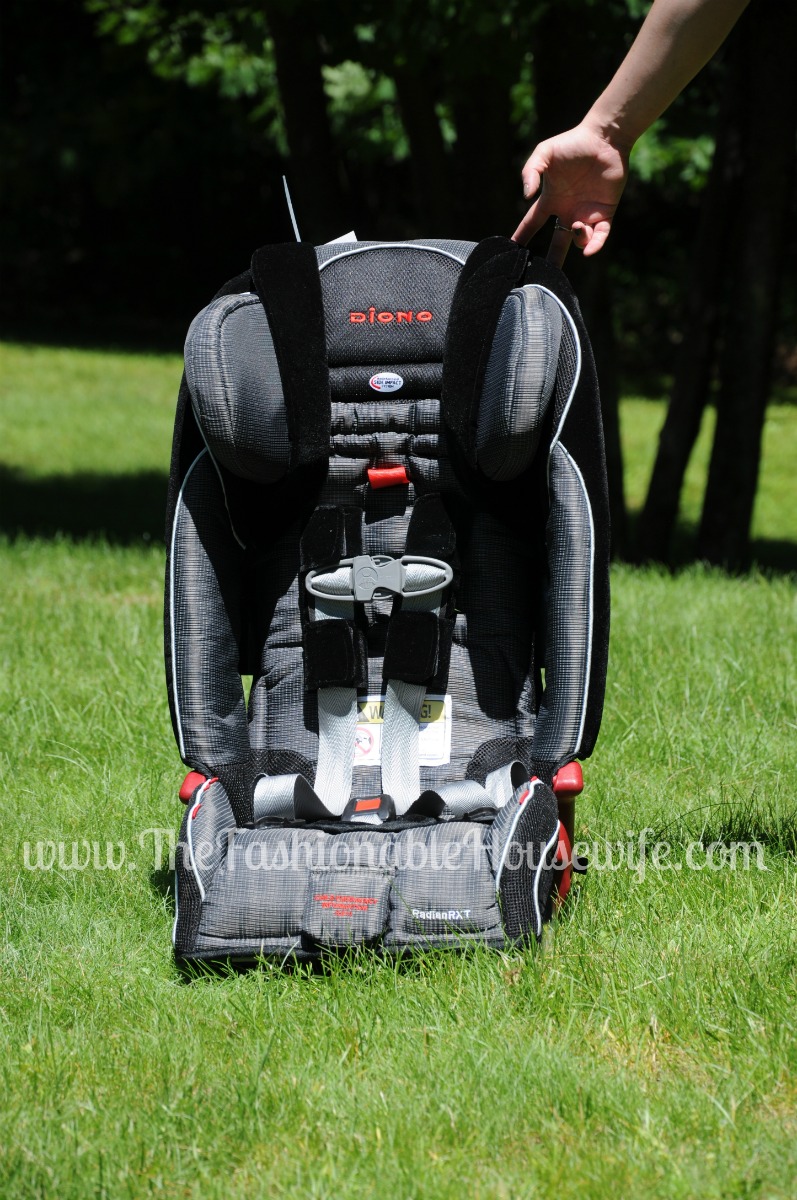 Throughout life, one of the riskiest things any of us does is to get into a car. So when we have a family, buying a safe car seat for your child is a priority. They can, and do, save lives on a huge scale, and it is not worth taking any risks at all.
Know the Rules
Don't do anything until you have checked the regulations controlling the use of car seats. The Canadian government publishes a helpful website which includes regular updates on the safety of seats. Some states, like Ontario, have their own sites which contain supplementary state legislation and advice.
Know the Car
The sturdier the car, the safer the occupants. Although it may not be your first thought when considering a child seat, if you are in a position to consider it look for a really solid car like the three types of seat before children are ready for an adult belt (rear-facing, forward-facing, booster) Be governed primarily by the height of your child, but check to make sure that you are within legal limits regarding age and weight.
Know the Seat
The majority of seats are suitable for both backward and forward facing use. Request a trained person to fit it for you, so that you can return it immediately if it proves unsuitable for your car.
The seat will come with instructions (preferably both text and diagrams). Read the instructions before you buy to be sure that they are easy to understand, and compatible with your vehicle's instructions.
Know the measurements of your back seat and how many seats you are going to need to fit in. Wider seats are useful for longer, but narrower seats fit some cars better. There should be no more than a couple of centimeters sideways movement when the seat is fitted.
Choose a seat with a buckle that an older toddler will not be able to undo easily. Also choose one whose harness tightening strap is handily accessible.
A seat is unsafe if it has been in a car when involved in a collision (even if the seat was unoccupied). For this reason you must never buy a used car seat.
Finally, but by no means least, look for the National Safety Mark label that should be attached to the seat. It is illegal to sell a seat without one of these marks.
A Big Responsibility
Buying a car seat is a big responsibility. The choices seem complicated, but the law is there to help you, and you can be sure that if you buy an approved seat and use it according to the manufacturer's instructions, you are doing everything you can to protect your child.