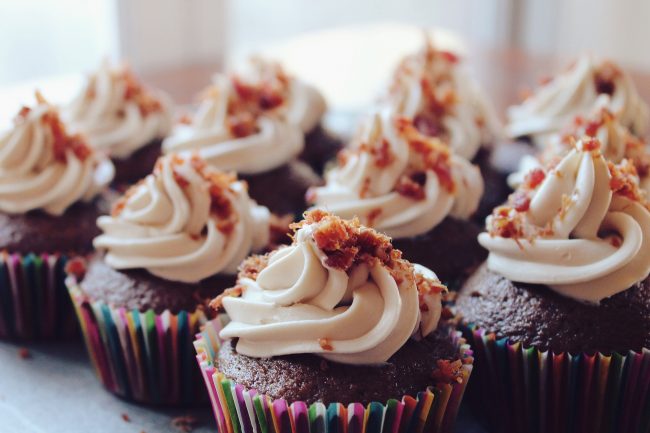 There is nothing better than throwing a party, no matter what the occasion, and getting into the party mood with music, food, and games can be the best type of celebration. If there is anything better than a party, it's a surprise party! Coming up with the plan and organizing everything without the person knowing is all part of the excitement. If you are short of ideas for a surprise party, then here are a few tips to help you.
Make Plans with the Guest of Honor
One way that you can plan a cool surprise party is to make the guest of honor think they are arranging it. The party itself can be designed and arranged by them, they can even send out the invitation, but then you tell all the guests that the date has changed. You need to make the date earlier of course, but it is a good way of organizing everything with them knowing. It will still be a great surprise when they arrive at their party earlier than they planned.
Holiday Surprise Party
These types of surprise party can be expensive, so they are usually only arranged for special occasions. However, if everyone is happy to take part, it can be a great occasion. It starts with someone arranging a holiday for the guest of honor, perhaps as part of a birthday present. They then arrange for the other people at the party to also be there at the holiday resort at the same time. You can arrange with the hotel for a party buffet in advance or meet at a local restaurant. For the best effect, you should reveal the surprise the day the guest of honor arrives; this prevents them seeing anyone they know beforehand.
Meeting at a Venue
One of the most common surprised parties is those arranged at a venue such as the Atlanta Escape Room. Arranging the time and date is usually straightforward as the guest of honor won't know you have done it. The only slight worry is getting everyone into the venue before the guest of honor arrives. You will normally need a story to help get them to the venue and lure them inside. You could perhaps say that you want to check something out and can they come with you.
The 'Kidnap' Surprise Party
This type of party is becoming popular with many parties, especially kid's parties. It usually revolves around the guest of honor being taken somewhere by their friends without them knowing where they are going. They then arrive at a venue or house where the other guests have congregated. Kids love this type of surprise, but you need to make it fun and not scary for them which is why you should use their friends.
Surprise parties are a great way to celebrate while adding a little secrecy to the organization. While they are usually used for birthdays, any occasion can be right for a surprise party. Â