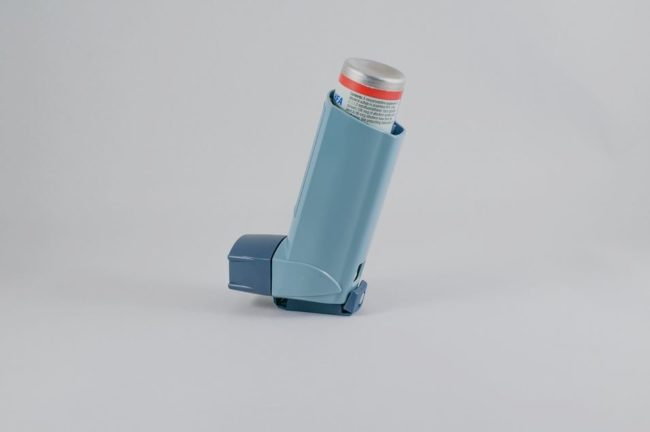 According to the CDC, just over 25 million Americans have asthma, and this respiratory condition has become much more pervasive in recent years. If your child has been diagnosed with asthma, then you need to come up with a comprehensive plan for eradicating airborne irritants in your home.
Clean as Often as Possible
The first step in this process is thoroughly sanitizing every inch of your house. Countless allergens and toxins can get trapped in your home, and those irritants might trigger an asthma attack. In addition to wiping down all surfaces with a non-toxic cleaner, you should also wash all fabrics including pillowcases, blankets, sheets, and curtains. Keeping your home clean is going to be vital to your child's health and well-being.
Service and Clean the HVAC System
No matter how much time you spend sanitizing your home, new allergens are going to be brought indoors if you don't clean and service your HVAC system. While you might be able to change the filters and wipe down the coils on your own, you will need to contact an AC repair specialist for larger projects. Your HVAC contractor can clean the outdoor condenser, check the ducts for leaks, and sanitize all of the vents. In addition to making your home more comfortable for your child, those services are also going to lower your energy bills.
Switch to Hardwood Floors
Replacing carpets with hardwood floors can be a major investment, but that upgrade could greatly improve your child's quality of life. Carpets are notoriously dirty, and they can trap an incredible amount of dust and dander. Hardwood floors are easier to clean and much more sanitary. If you decide to keep your carpets, then you must regularly clean them with a vacuum that has a HEPA filter. Traditional vacuum filters aren't very efficient, and many of them release a huge amount of dust when they are being emptied.
Avoid Scented Candles and Sprays
Most scented products aren't toxic, but some of those sprays and candles contain quite a few irritants. When your child breathes in those molecules, their airways will become inflamed, and that can trigger an asthma attack. You will also need to be careful of which lotions, deodorants, and shampoos your child uses.
Depending on where you live, you might want to invest in a whole-house humidifier or dehumidifier as well. Keeping the relative humidity inside your home between 30 and 50 percent will improve your child's comfort and minimize your risk of a mold infestation.