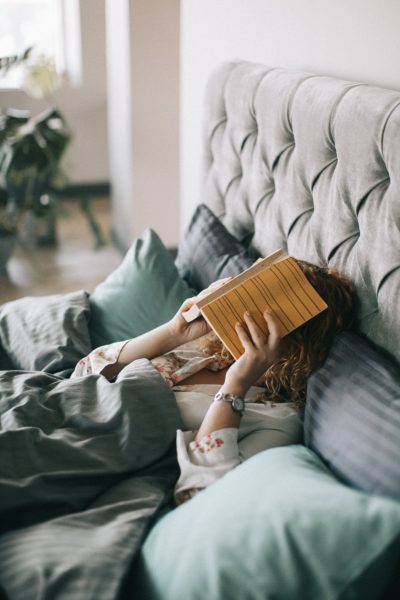 Any full-time job runs the risk of burnout and being a mom is no exception. You have to juggle the calendar of everyone in the family on top of your own. You may even have a desk job as well. Don't just "muscle through." Notice when you start to flag so you can take action and come back recharged.
Relieve Your Cleaning Woes
Chores may be the most stressful part of your job as a mom. It is hard to delegate chores. You might find yourself using the axiom "if you want to get something done you have to do it yourself." Physical clutter often becomes mental clutter. Turn down the noise and let someone else do the work. Talk to your spouse about taking more of the mental and physical load—don't just give out chores, encourage your spouse to take initiative in washing the dishes or vacuuming without being assigned or prompted. House cleaning services are also an easy way to take a load off.
Babysitting Breaks
You don't have to be a mom all the time. Check your local newspaper for babysitter listings. Some grocery stores or libraries will also have a bulletin board showing community events. These often include advertisements for babysitters as well. Talk to your friends to see if they have recommendations for someone they have used. Once you have found the person you want give it a trial run. You want your kids to be comfortable with the sitter and vice versa. Then set up a date with your significant other and book a babysitter for the same time. We all need an escape every once in a while. It also helps strengthen your relationship and connect with your partner outside of taking care of your children. You can also take turns with other families in the area watching each other's kids.
Set Standards for Sleep
Enforcing a good bedtime can be hard enough to do with your children, let alone with yourself. Yet sleep is directly connected to stress. When you sleep deeply, the brain releases chemicals that reduce stress hormones. Stress hormone levels are often at their highest in the afternoon and early evening. No wonder it can occasionally be a tense time when you pick your children up from school later in the day. Create a relaxing routine after dinner so you are prepared to get good quality shuteye. Incorporate your children into this routine so they understand that you taking care of yourself is normal and important.
Remember not to be so hard on yourself. Your work as a mom is incredibly vital. Knowing when to fold in your cards makes you an even better one.

Brooke Chaplan is a freelance writer and blogger. She lives and works out of her home in Los Lunas, New Mexico. She loves the outdoors and spends most of her time hiking, biking, and gardening. For more information, contact Brooke via Facebook at facebook.com/brooke.chaplan or Twitter @BrookeChaplan